Restaurant Review: Sizzling San Antonio
As an individual who enjoys the flavorful taste of authentic Mexican food, I have to try them all. This time I headed out to San Antonio, a restaurant featuring Mexican cuisines that genuinely looked delightful. 
San Antonio has two locations within Passaic. You will find one located at 206 Monroe St. and the other at 101 Broadway Ave. I went to the one located on Broadway. An obstacle I experienced was the fact that both locations are pretty rough to find parking. But that didn't stop me from trying the food! 
"
The steak was exquisite, tender to the taste, as it sizzles through your mouth"
— Lissette Rios
There's plenty of Mexican cuisines that my family and I enjoy, so we had to try them. When we arrived, the colors caught my attention. They had your typical red, white and green colors of Mexico, which I adore. 
When you enter, you are seated immediately and no need to wait, which is great. The menu was filled with plenty of varieties from pozole, quesadillas, sopes, and more. They have several options you can choose from. They even offer an appetizer of tortilla chips and red and green salsa, which doesn't go to your check!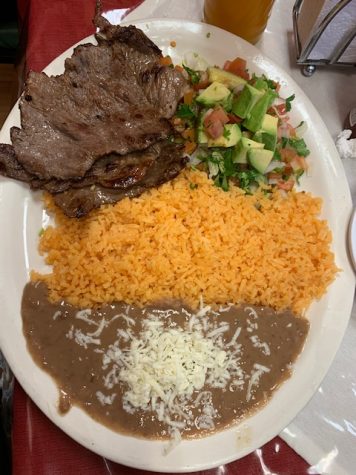 I decided to order "bistec encebollado," which is a tender steak with seasoned onions. To the side, the plate was filled with rice and beans. The order also comes with fresh tortillas that are handmade. 
The steak was exquisite, tender to the taste, as it sizzles through your mouth. The rice was light, fluffy and warm. The beans were tasty, and let me just say, the tortillas were amazing! Handmade tortillas are the best and these were beyond that. 
Overall, San Antonio was a great choice. The food was tasty and you don't even have to wait long. The meals range from $5-$15. I would definitely recommend you to come with your friends or family. You won't be disappointed, and your tastebuds will be satisfied. 
Price Level: $$ (rated 1 to 4 dollar signs)
Rating: 4 out of 5 stars 
Address: 101 Broadway Ave., Passaic N.J.
About the Contributor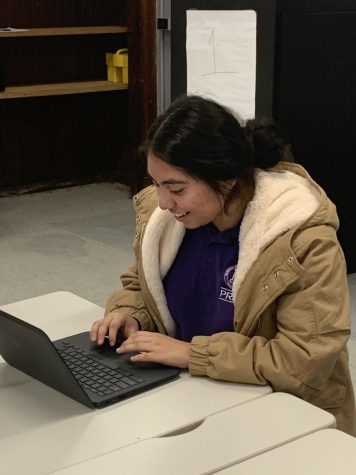 Lissette Rios, Staff Reporter
Lissette Rios, staff reporter, is a senior at Passaic Prep Academy. She likes to spend plenty of her time in extra curriculars, as she's in the Youth Climate...