POLL: Which RESTAURANT is your favorite in Passaic?
Let us know where you like to get your food on!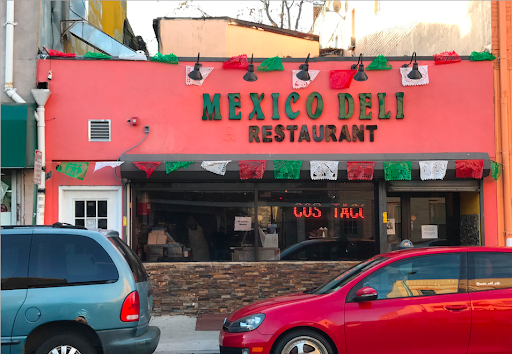 Which is your favorite RESTAURANT in Passaic?
Mexico Deli (37%, 33 Votes)
Noches de Colombia (19%, 17 Votes)
El Chevere (13%, 12 Votes)
Sabor Latino (9%, 8 Votes)
La Fortaleza (7%, 6 Votes)
El Huarache Azteca (6%, 5 Votes)
Jumbo Grill (4%, 4 Votes)
Punto Fijo (3%, 3 Votes)
Mama Eleña's (1%, 1 Votes)
Don Julio (1%, 1 Votes)
Total Voters: 90

Loading ...
The coronavirus pandemic has kept restaurants closed to inside dining for months. But now, Governor Phil Murphy has opened up outside dining for restaurants. The Boulevard wants to know where the best place is to satisfy your food cravings!
We've complied a list of 10 restaurants located in Passaic to choose from. All of these restaurants offer takeout and/or delivery. The restaurant that gets the most votes will get a review posted on The Boulevard.
The poll, left, starts TODAY and closes on Monday, June 15. You get only one vote. Don't forget to tell your friends and family to vote in our poll. Which restaurant will carrot-chop their way to victory??? 🥕 🥋
About the Writer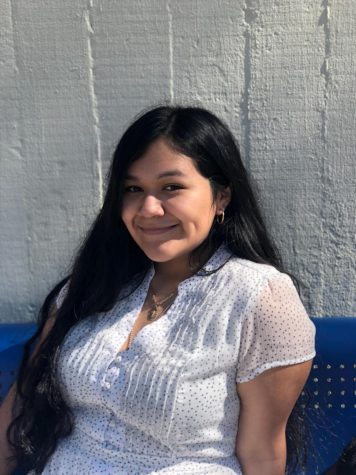 Melissa Reyes, Editor-In-Chief
Melissa Reyes, Editor-In-Chief of The Boulevard and The Boulevard Online, is a senior at Passaic Prep Academy. She is a self-proclaimed history fanatic....