About The Boulevard Online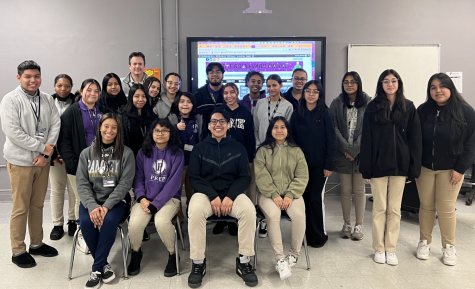 The Boulevard Online is the online media site of Passaic Preparatory Academy in Passaic, N.J. This online media site was established in 2019.
The Boulevard Online, like its former hard-copy sister The Boulevard, is student-run with advisers from the Journalism Club.
The adviser is Mr. Schmerler.
The BANNER at the top of every page (and below) was made by Passaic Prep student Cindy Lopez. She has made several banners, some to recognize the seasons, others for holidays.