By Eliana Mendoza, Features Editor
December 4, 2023
Prep's Middle School had its first dance of the year on Friday, Dec.1! The theme was "Winter Wonderland," and Student Council members were in charge of decorating in the Prep gym. The Middle Schoolers enjoyed the...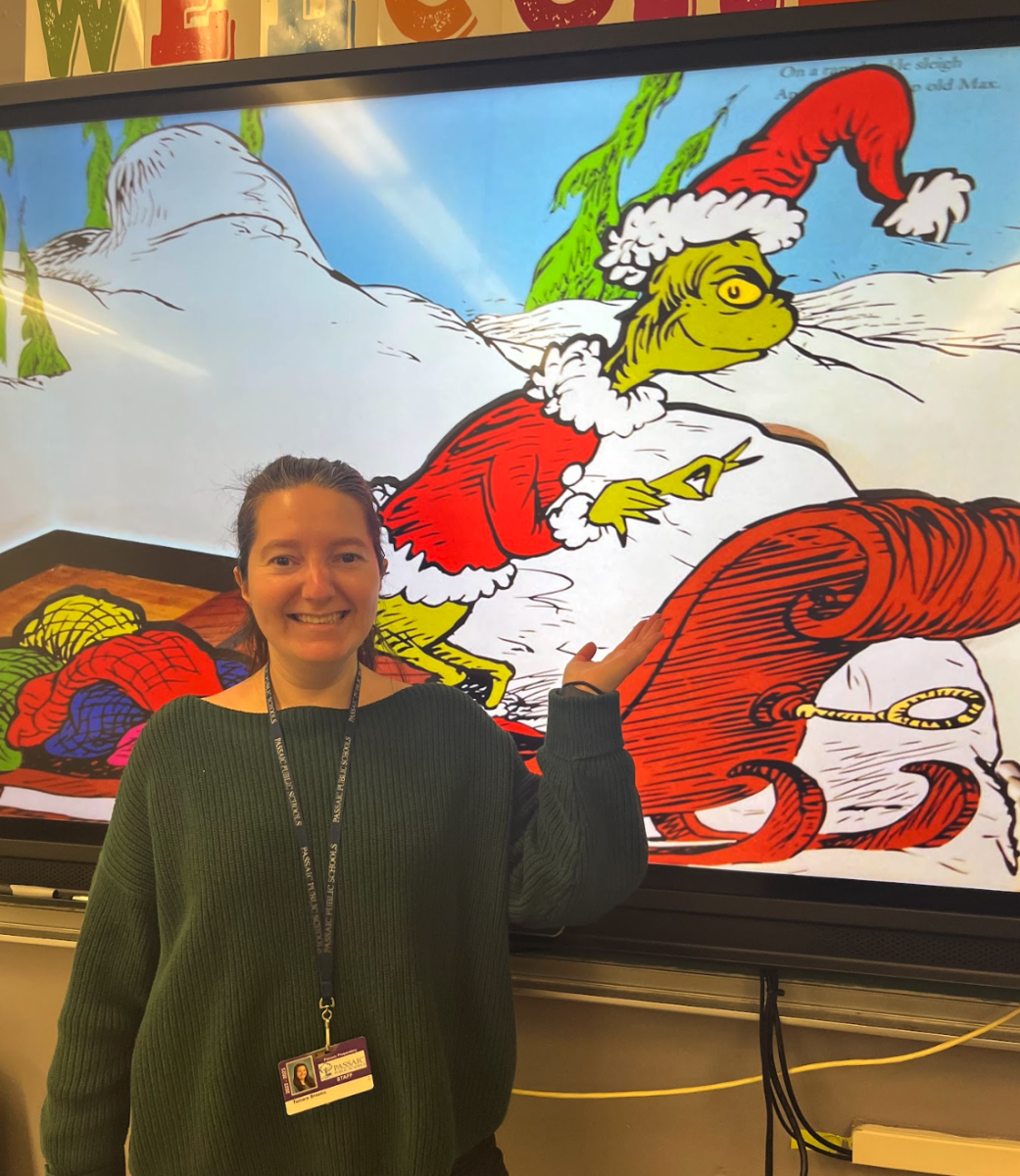 December 4, 2023
As part of Prep's December to Remember event, "Grinch Day" took place and Prep staff rose to the occasion, dressing in green and in Grinch-relayed clothing and accessories. Check out our photo gallery, above, with pictures...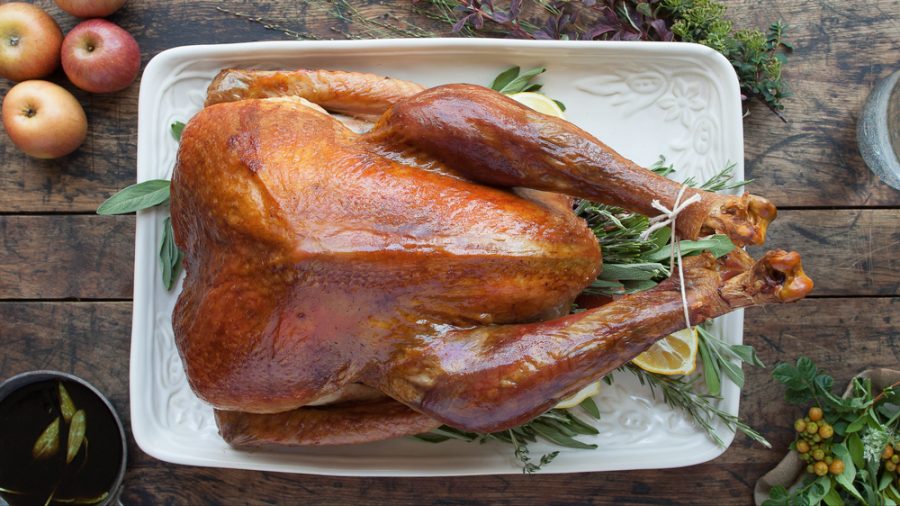 By Lismary Pascal, News Editor
November 2, 2023
Thanksgiving is right around the corner! The one time of the year where you can come together with your friends and family, and eat everything you want. One of the best things...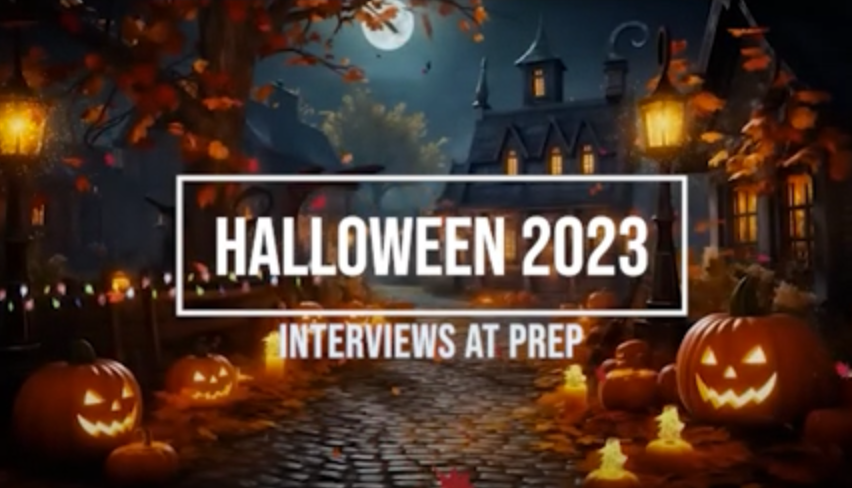 By Eliana Mendoza and Lissette Reyes
October 31, 2023
It's that time of year ... Halloween, where we dress up in costumes, binge on candy and try to scare ourselves for fun. This year, The Boulevard Online Features Editor Eliana...

Loading ...