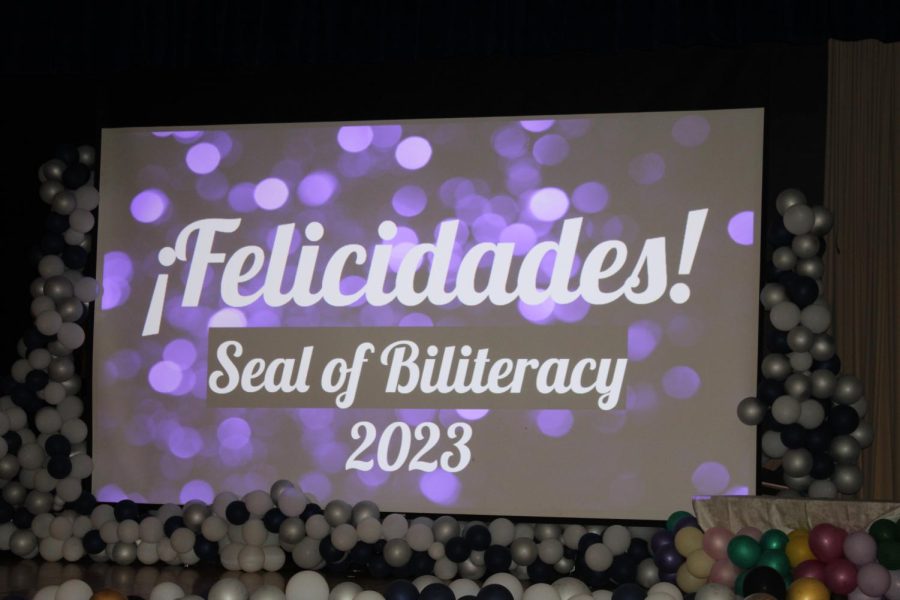 By Nelsie Abreu, Staff Reporter
February 24, 2023
While Passaic Prep was celebrating Valentine's Day, 96 seniors were honored for receiving their Seal of Biliteracy at an assembly in the Prep auditorium on Feb. 14. The seals were awarded to those seniors who passed the...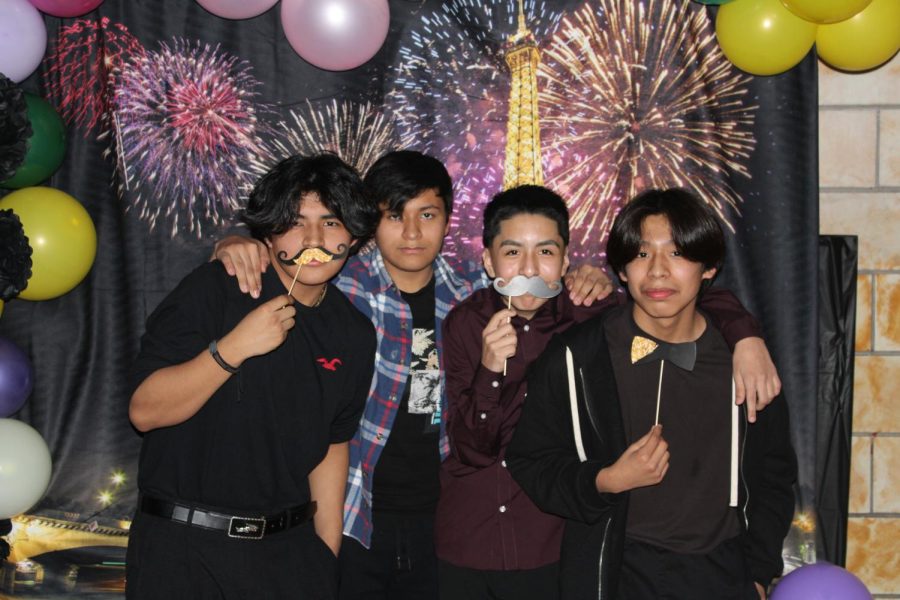 By Nelsie Abreu, Staff Reporter
February 21, 2023
The Prep Middle School dance, "The Lights of Paris," was filled with food, hydration, new TikTok-inspired dance moves and a good time for all! The dance was held on Feb. 9, 2023, in the Prep gymnasium. Check out the...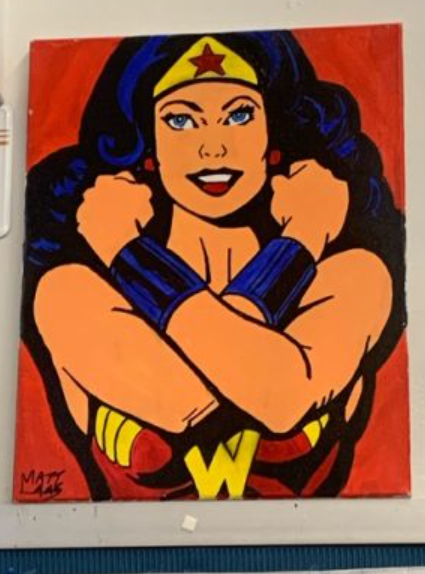 By Jadeth Joissim, Staff Reporter
March 30, 2023
As a kid, I remember holding my mom's hand as we walked down the aisles of a store and having my eyes catch images of male superheroes. Wonder Woman was the only heroine around,...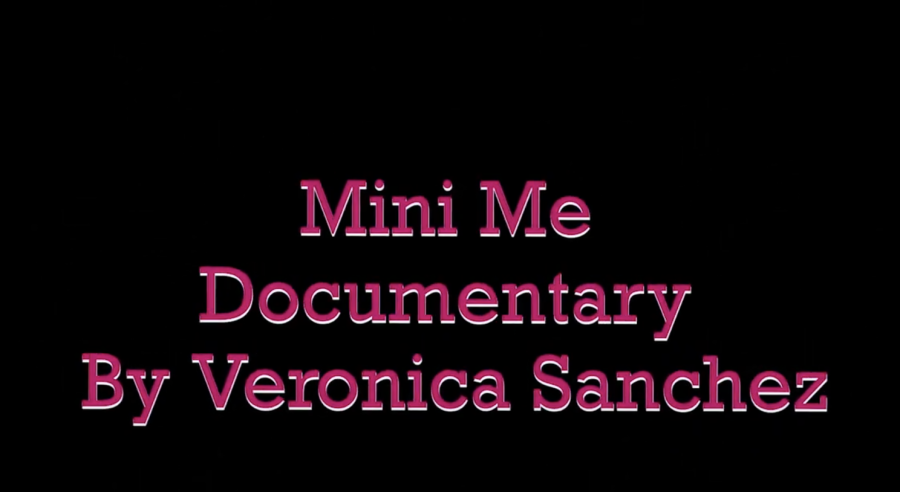 By Veronica Sanchez, Staff Reporter
March 24, 2023
The "Mini Me" project was filmed and posted by myself! I'm senior Veronica Sanchez, and I made this video to show high school students the difficulties of being a pregnant...

Loading ...