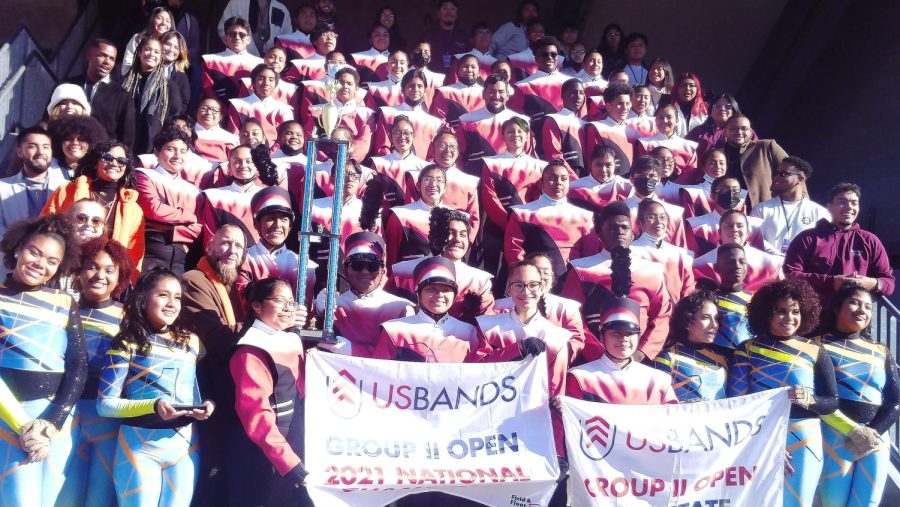 By Mr. Schmerler, Staff Advisor
November 12, 2021
The Passaic Marching Band won the national championship on Saturday at MetLife Stadium! The band capped its perfect season by winning the U.S. Bands Group 2 Open National Championship with a score of 94.9. The band won overall...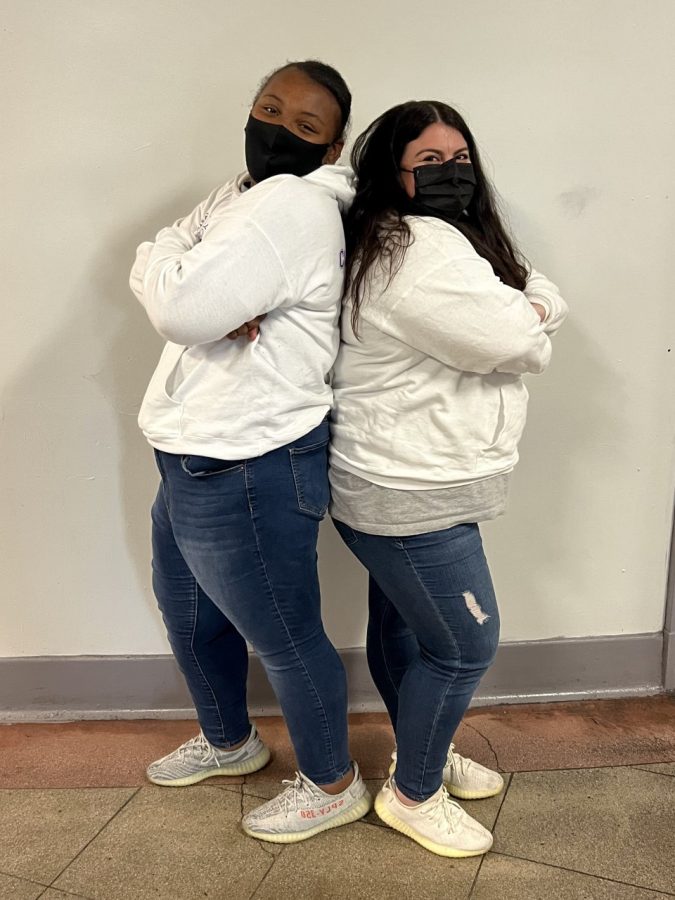 By Mr. Schmerler, Staff Advisor
November 8, 2021
Twin Day during Senior Week had Prep students dressing up like their teachers! Winner for best twins was Ms. Hassan and Omarlys Rodriguez. Honorable mention went to Amy Zarebczan with Ms. Crocco, and Janely Luis Perez with...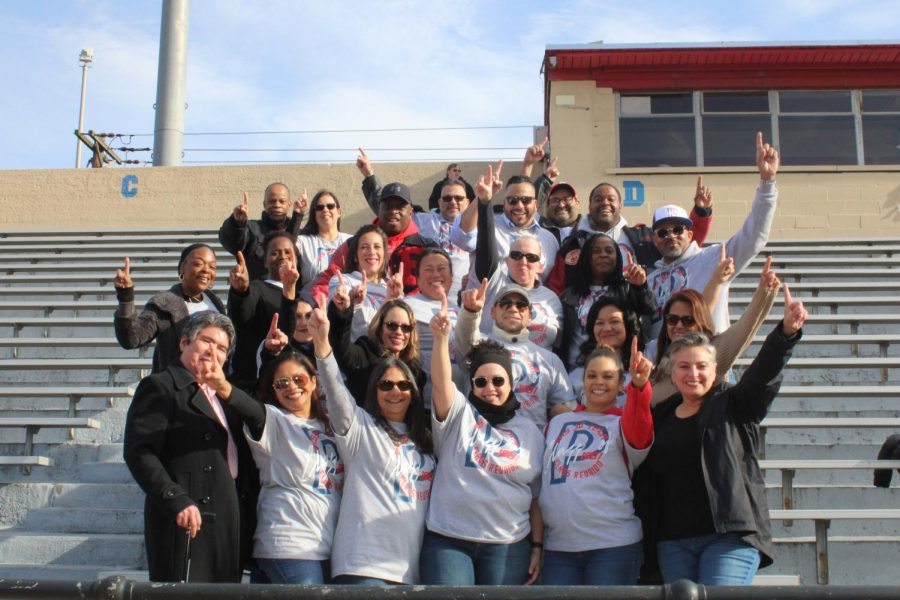 By Kaedey Rivera  , Staff Reporter
November 30, 2021
The Passaic High School Class of '91 held its 30-year reunion on Saturday, Nov. 20, at Boverini Stadium. The reunion was held over two days full of activities and fun,...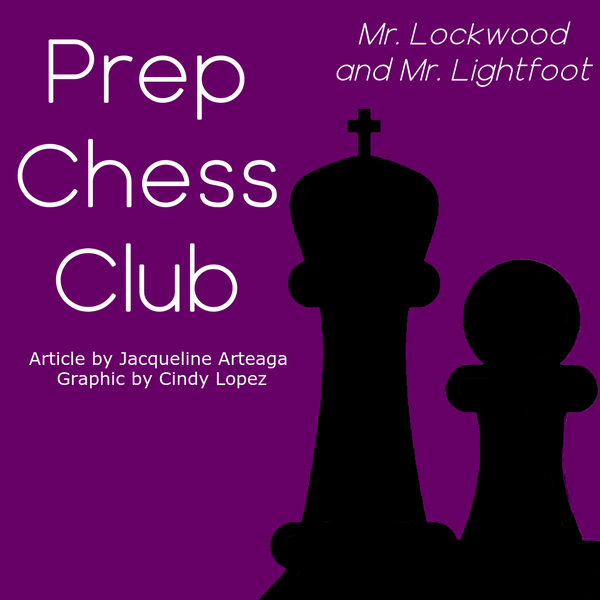 By Jacqueline Arteaga, Staff Reporter
November 22, 2021
The Chess Club is a new organization here at Prep. Organized by Mr. Lockwood and Mr. Lightfoot, the club will become official in January. Mr. Lockwood and Mr. Lightfoot sat...

Loading ...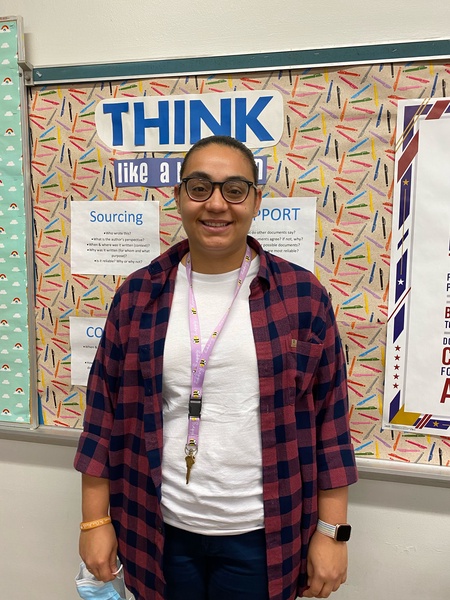 Ms. Crocco is a high school teacher at Passaic Prep Academy. She teaches APUSH I and Holocaust and Genocide Studies. This is her first year teaching...