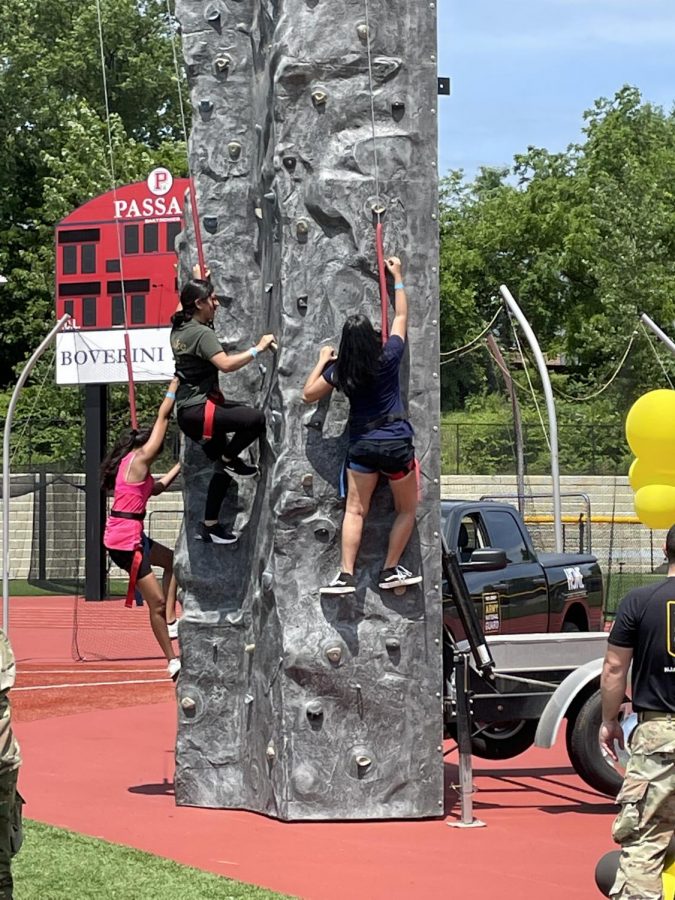 By Mr. Schmerler, Staff Adviser
June 12, 2021
It was a day to honor seniors after a tough year of staying remote. Senior Day 2021 was held on Friday at Boverini Stadium and students from Passaic Preparatory Academy joined those from Passaic High and PASE for a great day...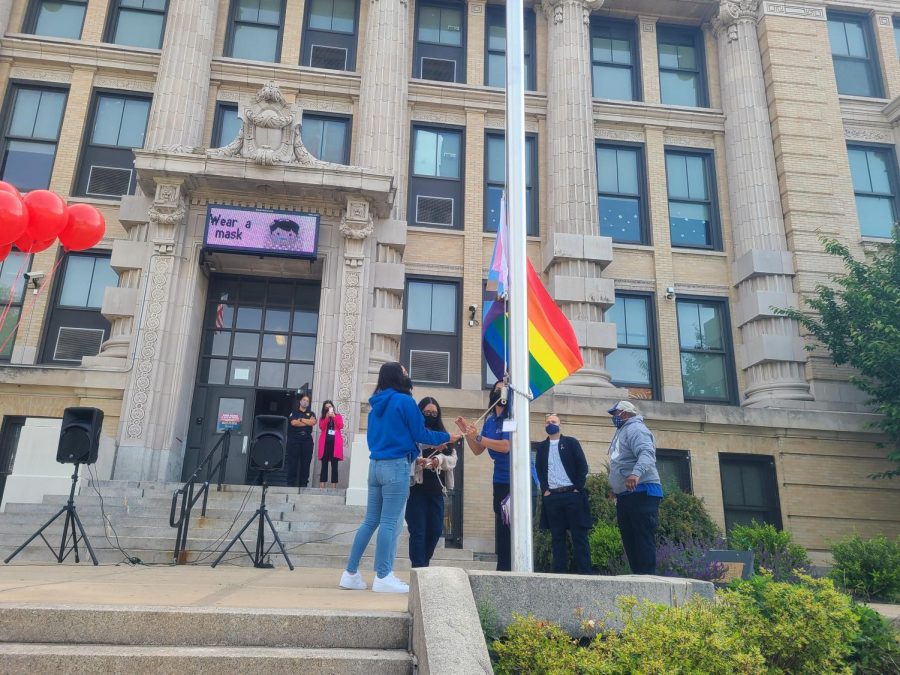 By Melissa Reyes, Editor-in-Chief
June 10, 2021
Passaic Preparatory Academy raised the Progress Pride Flag on June 1 in recognition of Pride Month, becoming the first school in the Passaic Public Schools District to raise the Pride flag. (CHECK OUT THE PHOTO GALLERY...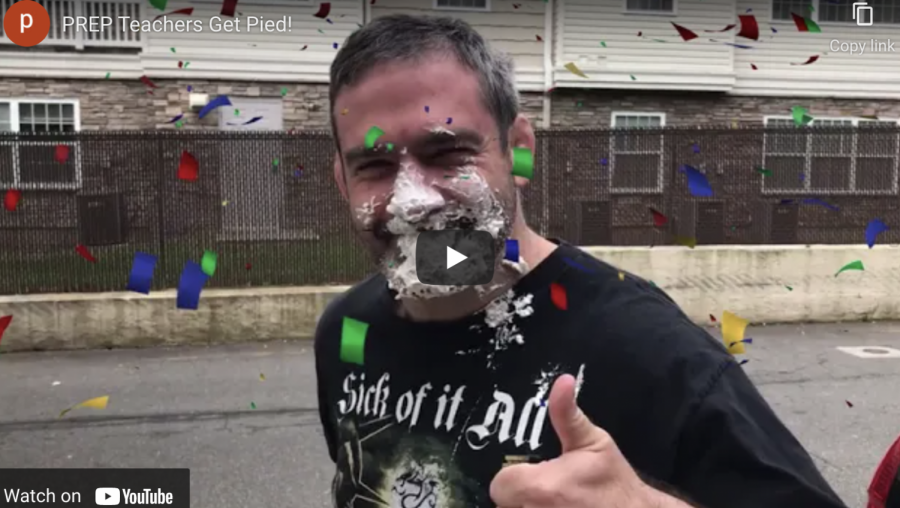 By Melissa Reyes, Editor-in-Chief
June 15, 2021
The strong student turnout at the Prep Rally led to five Passaic Preparatory Academy teachers getting pied! The online rally operated on a rewards system. More views meant more...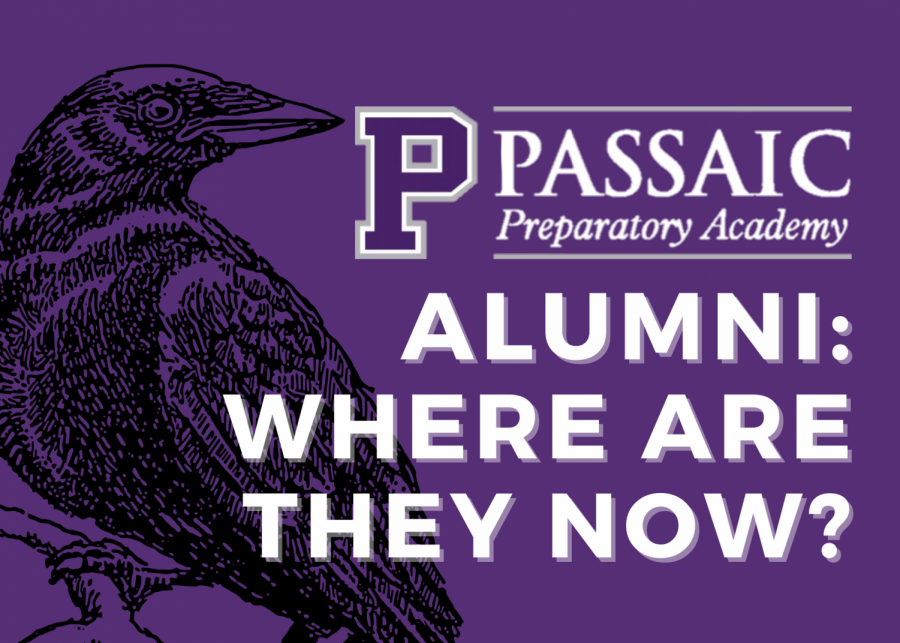 By Citlaly Hernandez, Staff Reporter
June 7, 2021
The first-ever graduating class of Passaic Preparatory Academy had to cut short its senior year due to the Covid-19 pandemic in 2020.  Although the world may have seemed to...

Loading ...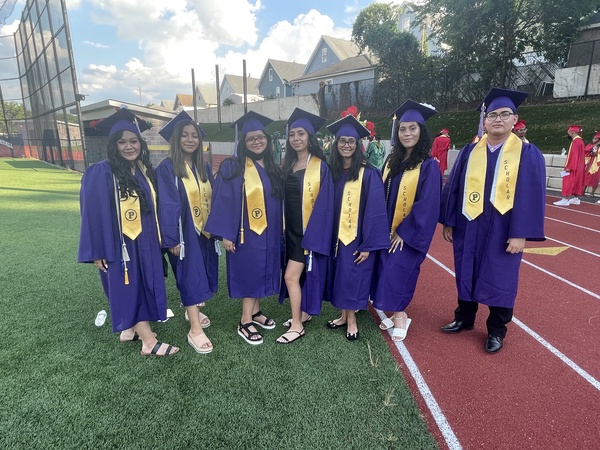 By Bryan Perez, News Editor
July 14, 2021
The melody of Pomp and Circumstance filled Boverini Stadium once again for the 2021 Commencement Ceremony of graduation.  Passaic Preparatory Academy, Passaic Academy for Science...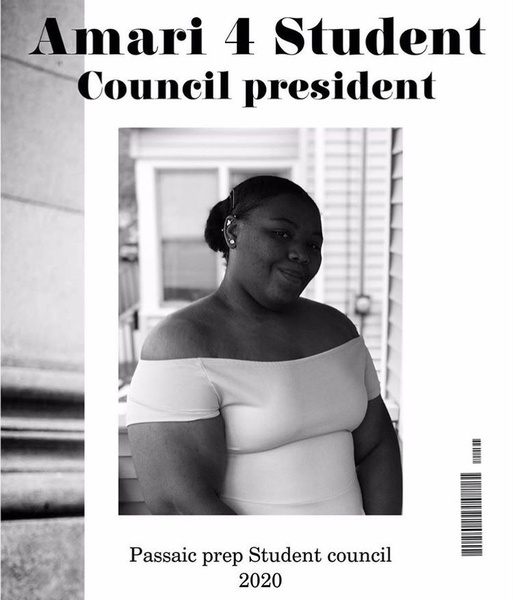 By Bryan Perez, News Editor
June 24, 2021
This year, we don't have to wait two weeks for Student Council election results. That's because all three candidates ran unopposed. Amari Gawthney, Student Council President,...