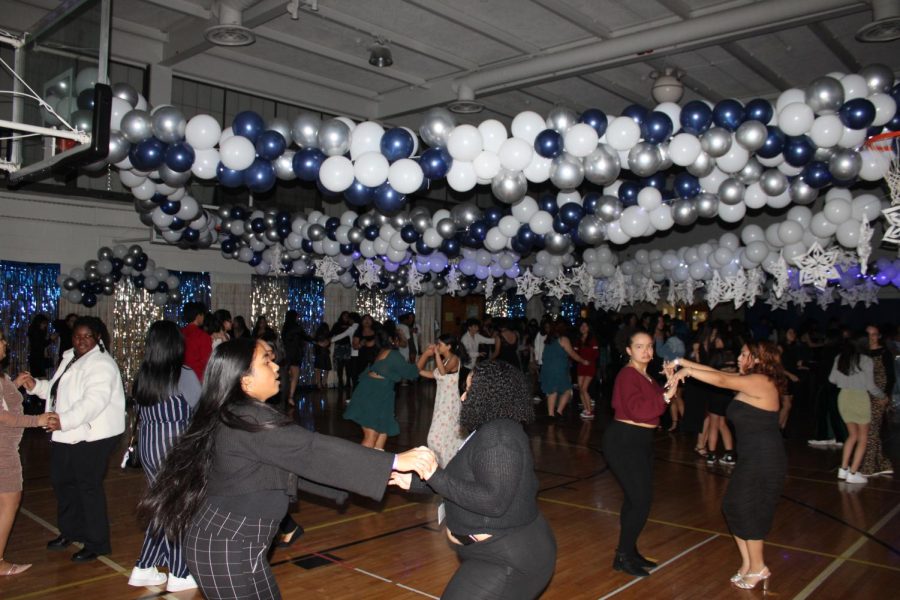 By Carol Tiro Nava, Staff Reporter
January 25, 2023
Passaic Prep held a winter semi-formal on Friday, Jan. 20, with the theme "Let It Snow" in the Prep gymnasium. Many students attended and had a great time with snacks and dancing to music from the DJ. Student Council sponsored...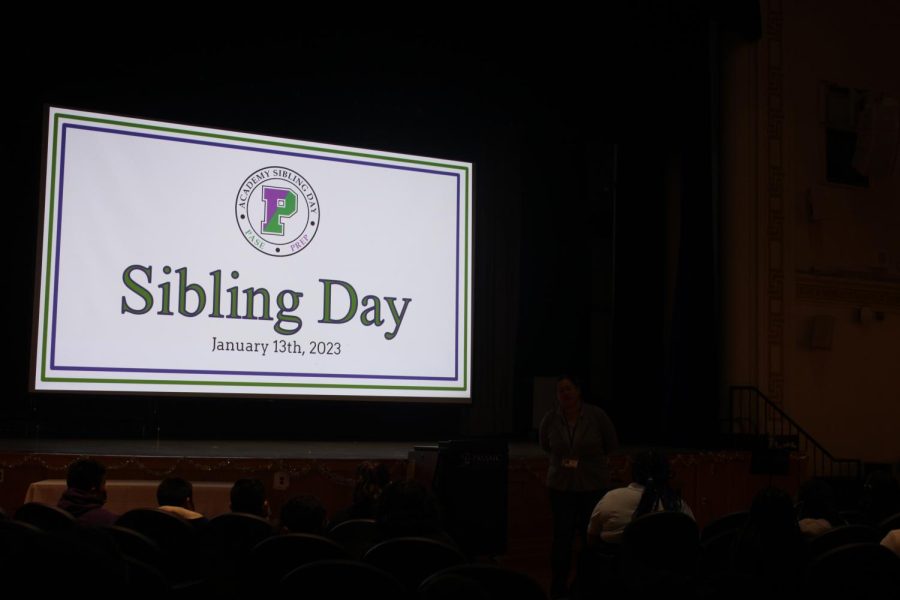 By Carol Tiro Nava, Staff Reporter
January 23, 2023
Is your sibling coming to Prep? Passaic Prep hosted the middle-school aged siblings of all current students for Sibling Day on Friday, Jan. 13. The siblings got a tour of the school and spent time visiting with each of...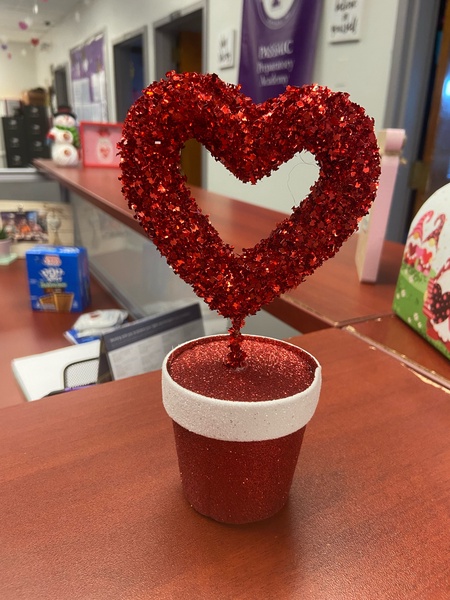 By Nelsie Abreu, Staff Reporter
January 27, 2023
With the month of February approaching, Valentine's Day is approaching sooner than you may think! Maybe you already have a date set out for you and your special someone,...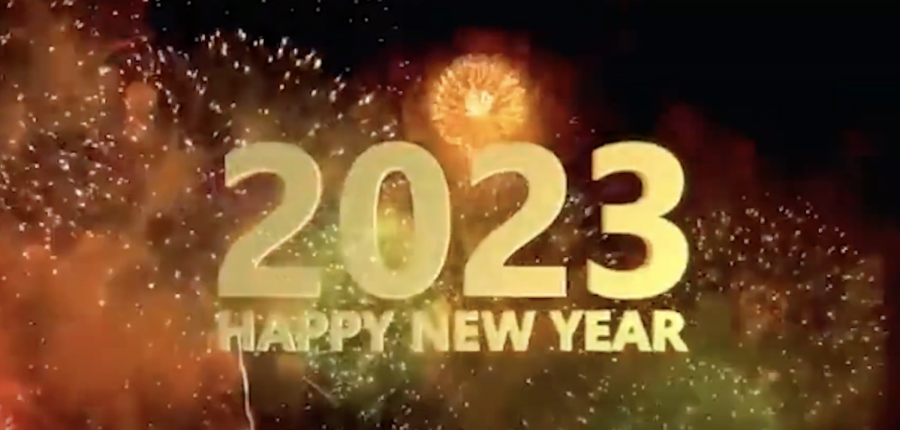 By Eliana Mendoza, Staff Reporter
January 17, 2023
The Boulevard Online's Eliana Mendoza asks: What are your New Year's resolutions? Prep students and teachers weighed in during these video interviews. WATCH the video, above,...

Loading ...