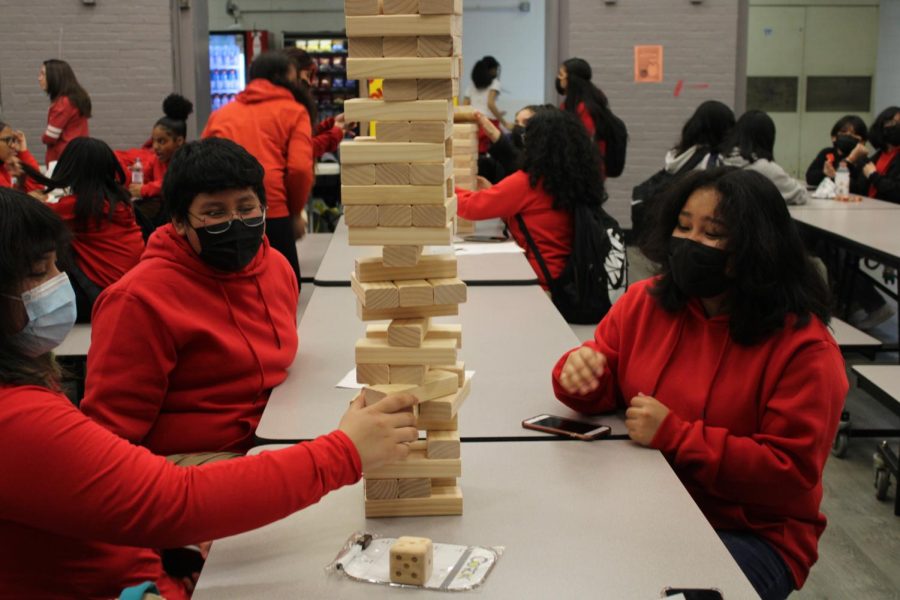 By Bryan Perez M., News Editor
April 26, 2022
While the City of Passaic School District undertook SEL (Social Emotional Learning) on Friday, April 22, Passaic Prep students and faculty enjoyed a Pep Rally as part of the experience. Prep middle school students got the...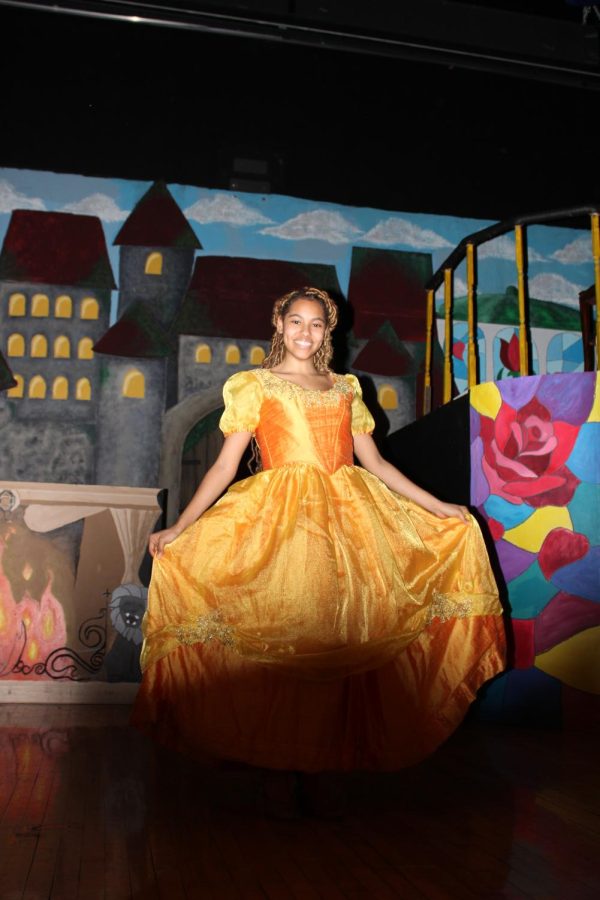 By Mr. Schmerler, Staff Adviser
April 19, 2022
Check out our 22-photo gallery, above, from the Theatre Pathway's production of "Beauty and the Beast," which ran in the Prep auditorium from March 31-April 3. All photos are by The Boulevard Online's Photo Editor,...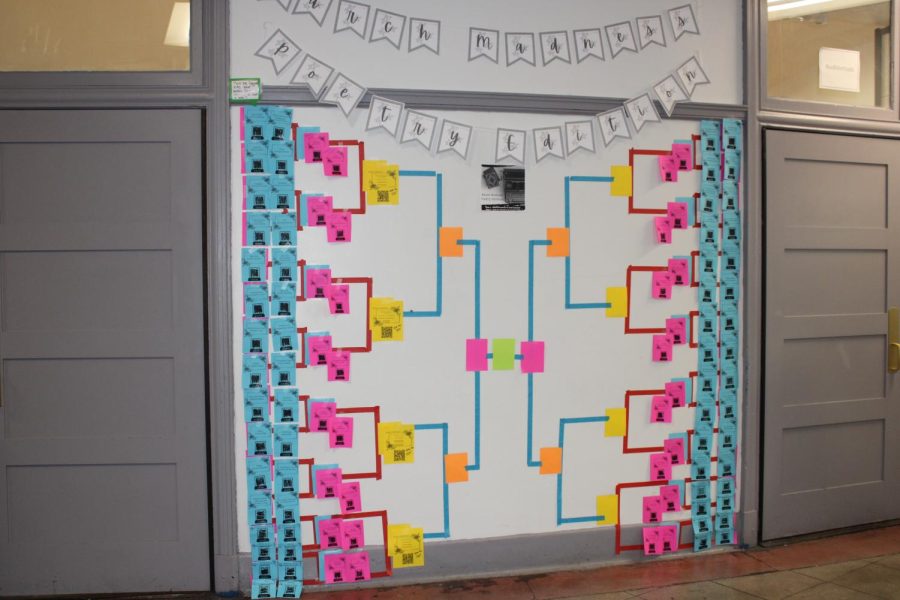 By Ariadna Miranda, Staff Reporter
May 5, 2022
March means the March Madness tournament for college basketball. But with a little twist, it also meant a poetry competition from Ms. Taylor's English classes based on poems...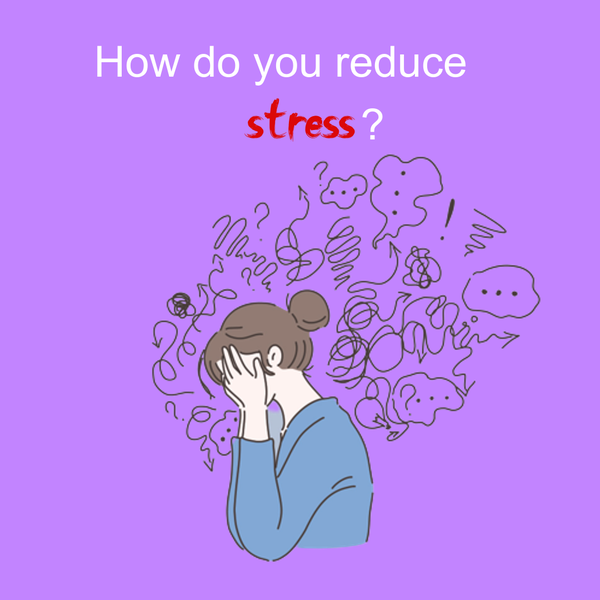 By Marilyn Perez, Staff Reporter
May 2, 2022
As the end of the school year nears, many students are already thinking about their summer vacations and how they plan to spend them. Anyone for the beach? However, the...

Loading ...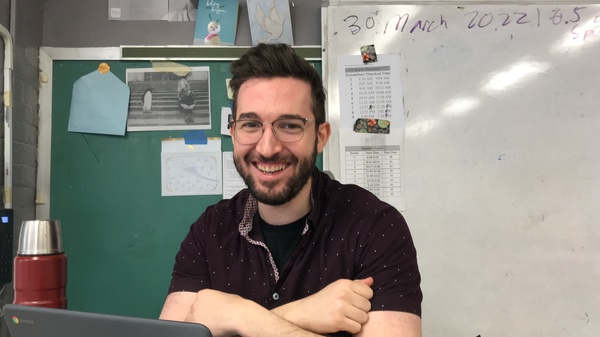 Mr. Steven Coco is a 6th-grade English teacher in Room B4. He went to college at Rutgers University and has three years of teaching experience....