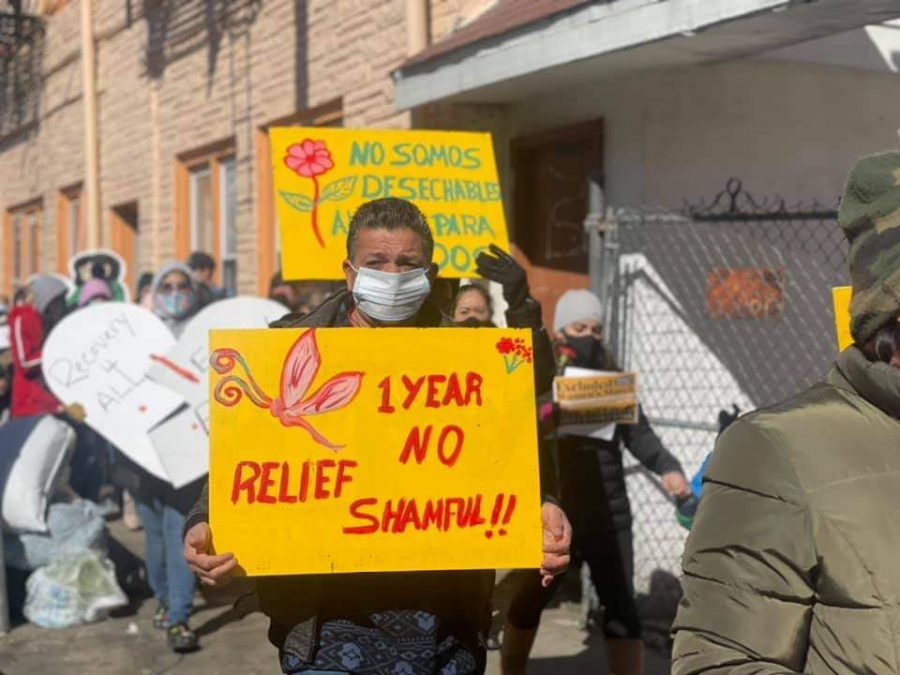 By Nereida Delgado Garcia, Multimedia Editor
March 15, 2021
Make the Road New Jersey (MRNJ) and other coalition groups, such as New Labor, Wind of the Spirit, and Laundry Workers Center, took to the streets of Passaic on March 7 for the Excluded Women's March to amplify the voices...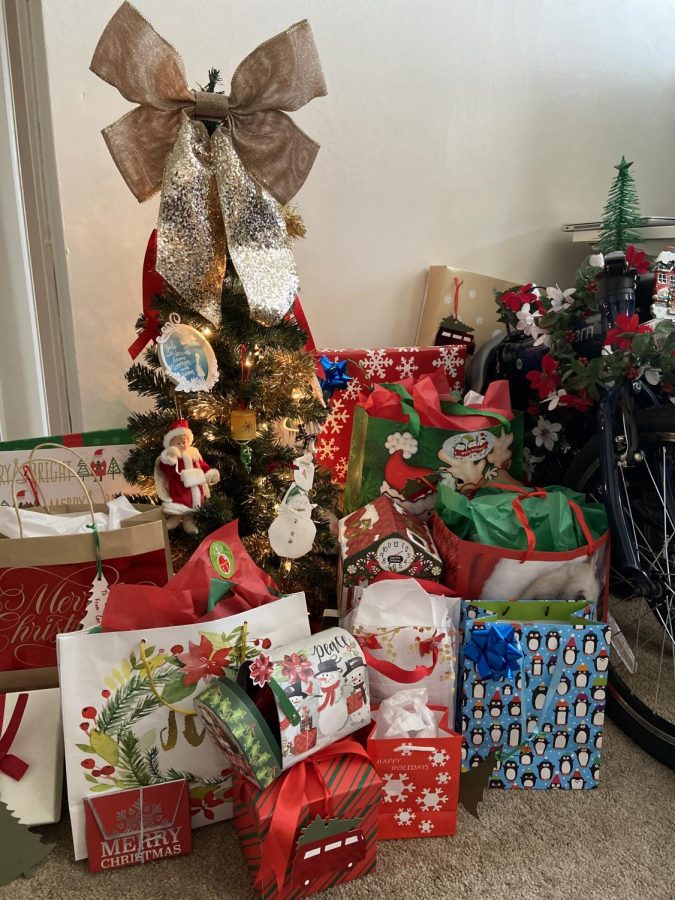 By Bryan Perez, News Editor
December 21, 2020
From Christmas trees to nativity scenes, menorahs and dreidels, the holiday season without doubt is one of the most wonderful times of the year! T'was the week before winter break that students and teachers sent us picture...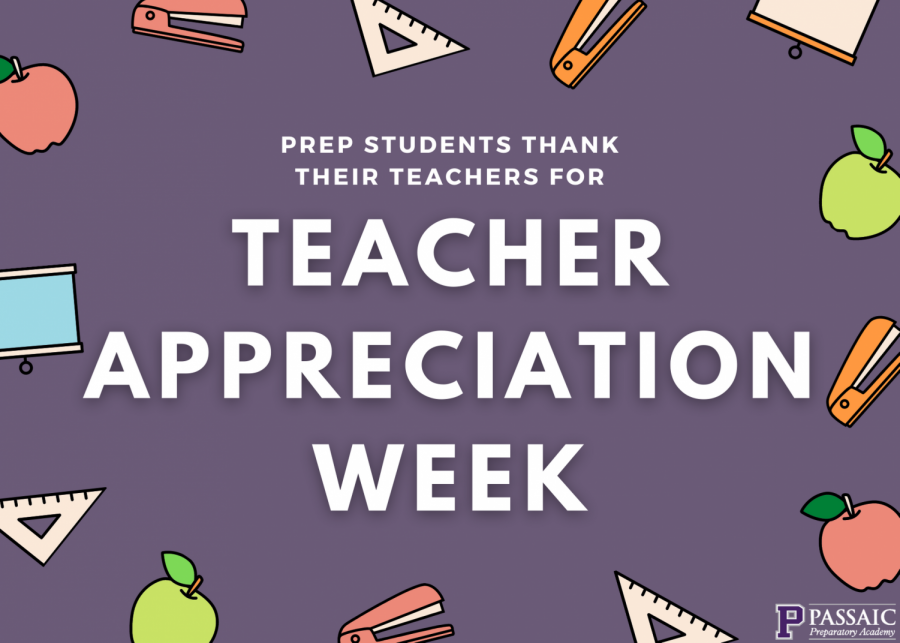 By Melissa Reyes, Editor-in-Chief
May 7, 2021
Despite these challenging times, teachers have continued to teach and provide support to students remotely. In recognition of this effort and Teacher Appreciation Week, The Boulevard...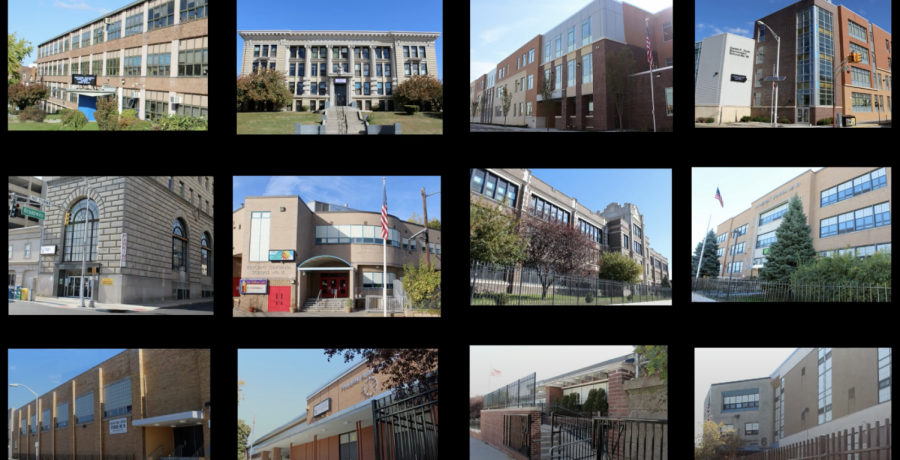 By Mr. Schmerler, Staff Adviser
May 5, 2021
Show Up Passaic is a video message put together by educators from across the district of Passaic. It was made by the people, for the Passaic community to inspire people to Show...

Loading ...
Trending Stories (most popular NOW)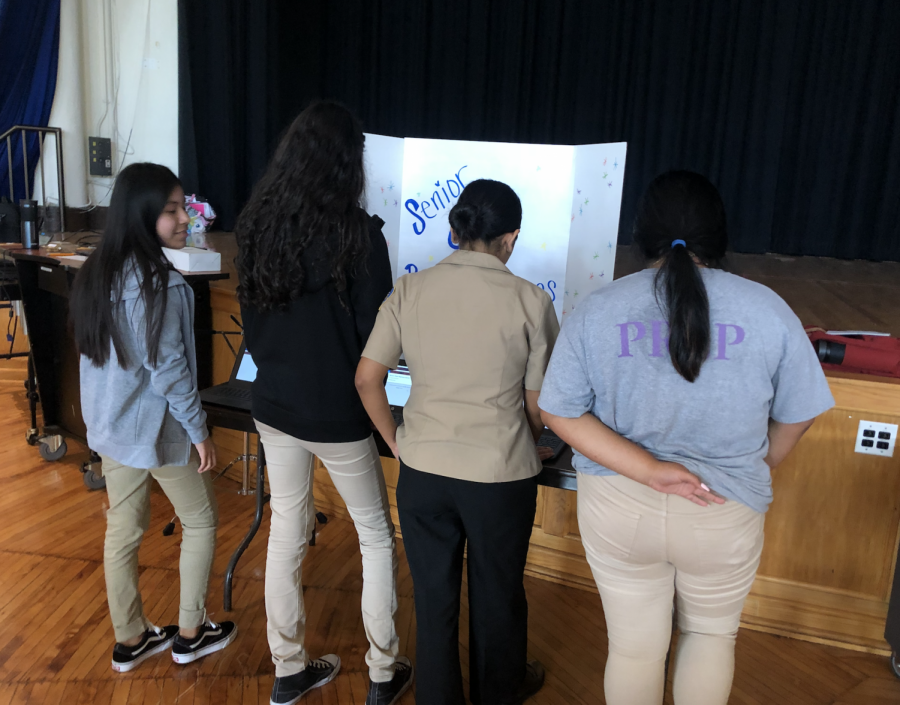 By Bryan Perez, News Editor
May 14, 2021
Americans across the country practice the right to vote every year. Passaic Preparatory Academy students will have the same opportunity -- in June this year.   Unlike previous...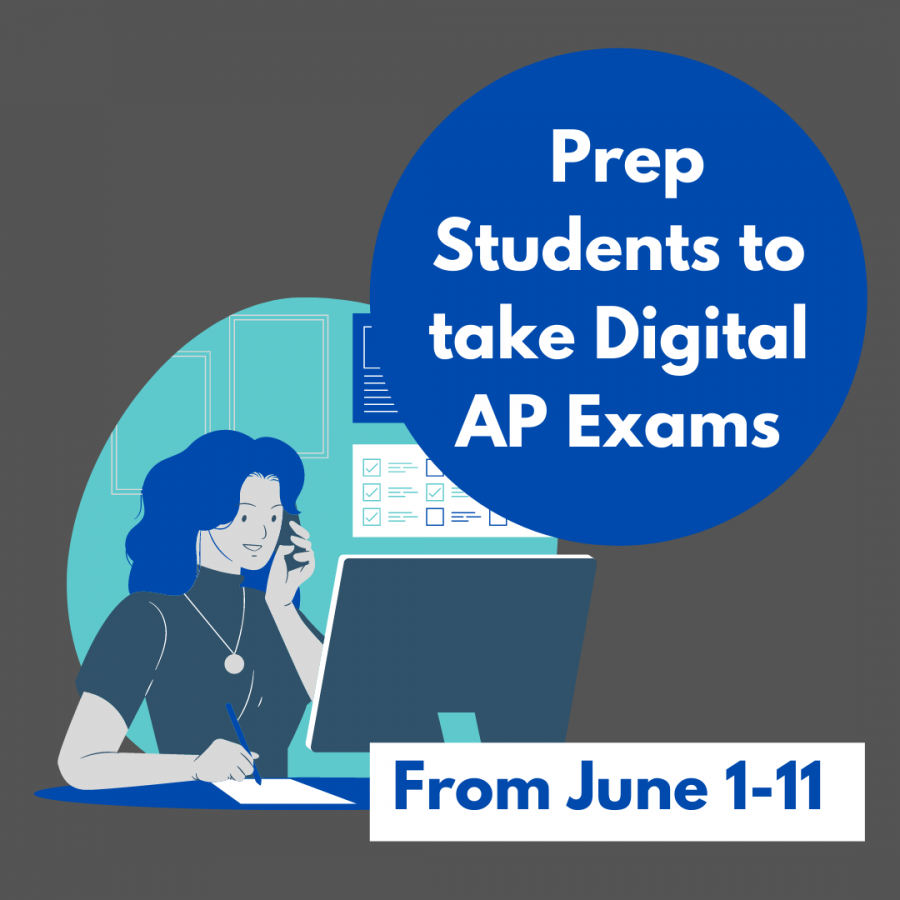 By Melissa Reyes and Bryan Perez, Editorial Staff
May 14, 2021
As the 2020-21 school year nears the end, Passaic Preparatory Academy students are getting ready to take the Advanced Placement (AP) exams, which will be held from June 1-11. Unlike...