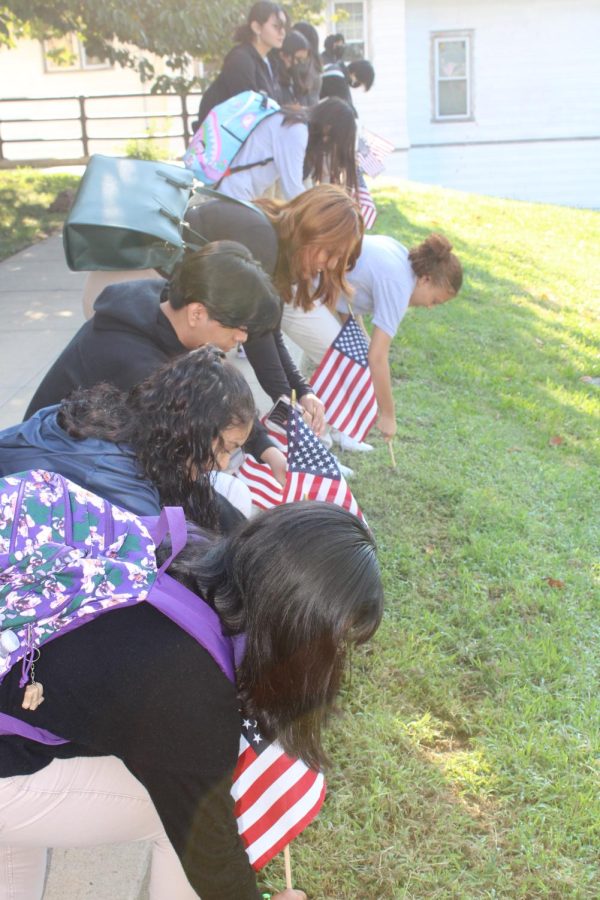 By Celine Lantigua, Photography Editor
September 15, 2022
Passaic Preparatory Academy students, staff and faculty held a memorial ceremony on the front steps of the school on Friday, Sept. 9, 2022. Principal Stacey Bruce opened the ceremony by welcoming students after a rendition...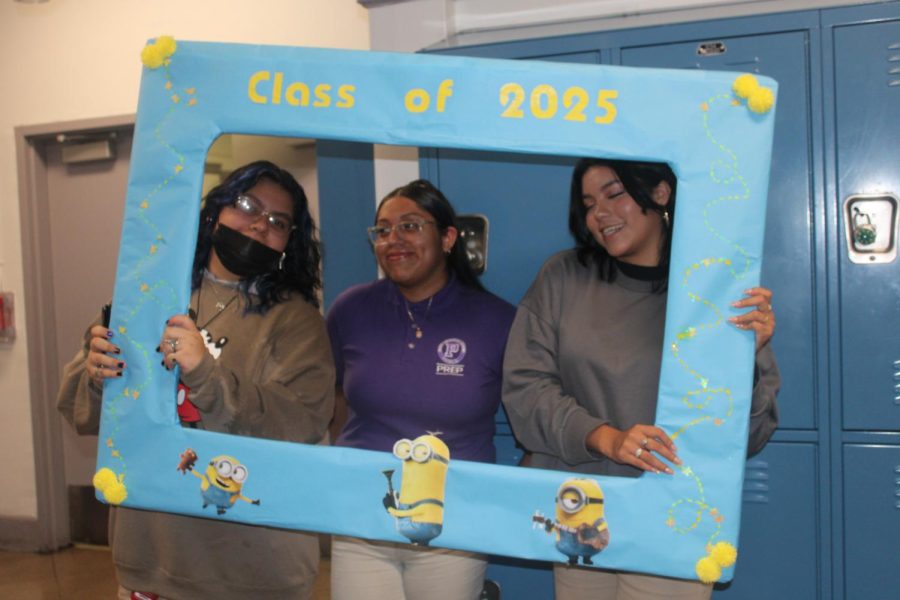 By Celine Lantigua, Photography Editor
September 9, 2022
Welcome back, Prep students, staff and faculty! We've got pictures from the first day of school. Photography Editor Celine Lantigua put this together, so let us know what you think, and send more pics if you have them!...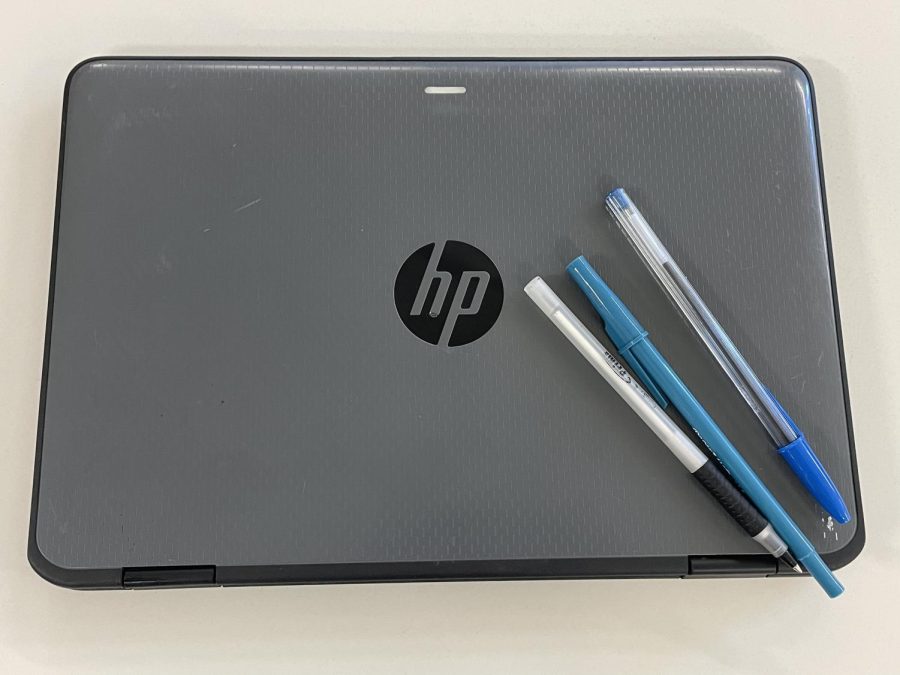 By Nelsie Abreu, Staff Reporter
September 21, 2022
Welcome back Prep students! We hope everyone had a great summer break and is ready for the 2022-23 school year. Now that you're back in the classroom, The Boulevard Online...
By Gabriely Asencio, Staff reporter
September 20, 2022
The Boulevard Online reporter Gabriely Asencio asks the question: What does Hispanic Heritage Month mean to you? Hispanic Heritage Month runs from Sept. 15 to Oct. 15 every...

Loading ...