Prep Entrepreneurs: Amari's Brownie Express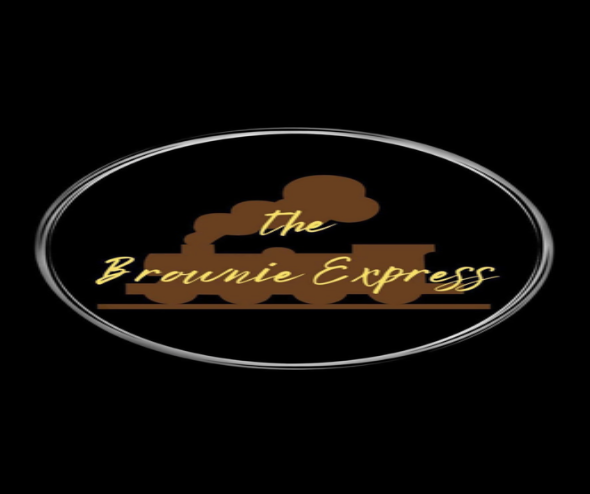 Small businesses have been a huge topic since quarantine for Covid-19  started, as people have been inspired to find new ways to make money. 
Many students in Passaic have been inspired to start a small business doing something they love. This includes Amari Gawthney, Student Council President of Passaic Preparatory Academy. She started a business selling baked goods online and uses the Instagram account @_brownieexpress.
"I have always had a love for baking and seeing people happy, so I combined the two and was able to put a smile on my customers by selling my amazing treats," Amari said.
If you know a Prep student with a small business, contact Mr. Schmerler at [email protected]!
Our Q&A interview with Amari:
The Boulevard Online: What inspired you to open a small business?
Amari: "I have always baked and throughout quarantine, many friends have told me how much they miss my treats, so I thought what better way to deliver to my friends than by starting a business?"
TBO: Are you proud of what you have achieved so far with your business?
Amari: "I am very proud of what I have achieved so far, I have expanded upon my baking creativity and made new customers." 
TBO: Describe your most challenging baking project and why?
Amari: "Baking a tower cake from scratch because it was not something I was used to and had to broaden my horizons."
Thank you Amari and good luck with your business!
About the Writer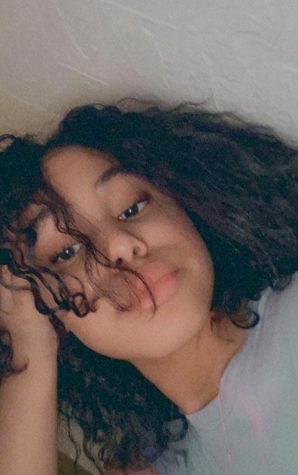 Salette Farias Betancourt, Staff Reporter
Salette Farias Betancourt, Staff Reporter, is a freshman at Passaic Prep. This is her third year at Prep. She enjoys listening to music, watching Netflix,...