Senior Life, with Dayanara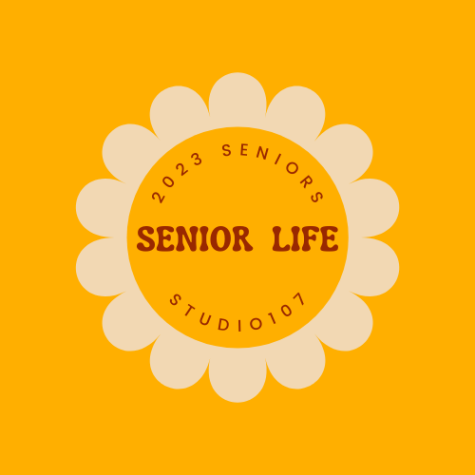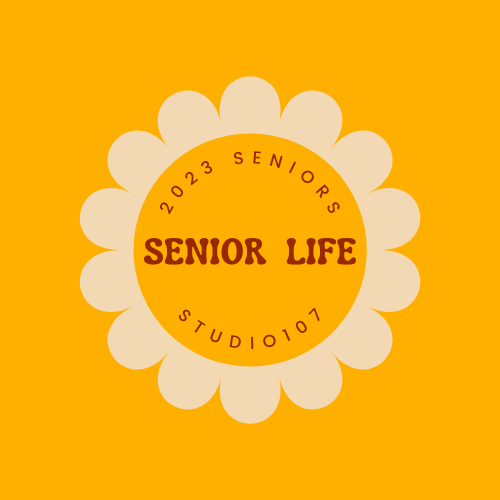 Senior Life is a podcast that focuses on the struggles and the highlights of being a senior. Senior events are packed with so much emotion. Situations filled with anxiety and distress. All reported from the point of view of me, Prep senior Dayanara Lopez. 
I have been with the Video Production Pathway since my freshman year. Ever since my first year I have experienced many things here in Prep; both the highs and the lows. Finally saying farewell this year, I wanted to show seniors that it's okay to have so many emotions at once. The buildup to this year has been immense and at times filled with pressure for the Class of '23. But it's arrived. It's here.
With 13 episodes, including fun moments and also serious ones, Senior Life will discuss everything that a senior may face. Some of us are new to the whole "closing a chapter" thing. And some of us are too good at closing chapters. But no matter what, no one is really prepared for the ending of a chapter filled with 12 years of Passaic schooling. Ever since we were kids, we knew the day would come. And we still have a few months left. Months filled with excitement and distress, at times. Senior Life will discuss the events, emotions, give advice, and also feature students! I hope you enjoy it. Remember, you are not alone.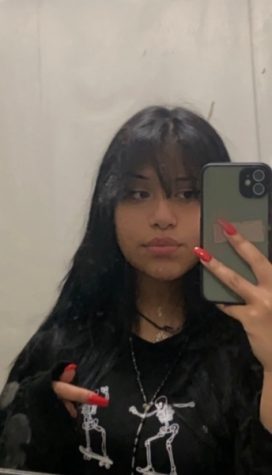 EPISODE 11: The Final Podcast
EPISODE 10: Life at Prep
EPISODE 9: Senior Trends
EPISODE 8: Movies vs. Reality
EPISODE 7: Pressure to Graduate
EPISODE 6: College Essays
EPISODE 5: Mental Health for Seniors
EPISODE 4: Senior Quotes
EPISODE 3: Freshman vs. Senior year
EPISODE 2: College or Not?
EPISODE 1: Introduction to Senior Life
Send comments, suggestions, questions, whatever, to Mr. Schmerler at [email protected] and he will get them to Dayanara. NOTE: The music used was composed by Prep's Music Technology Pathway.