Senior Blog, 2020: Prep for Graduation
Discuss issues related to our final year here at Passaic Prep!
MORE from Kamil Santana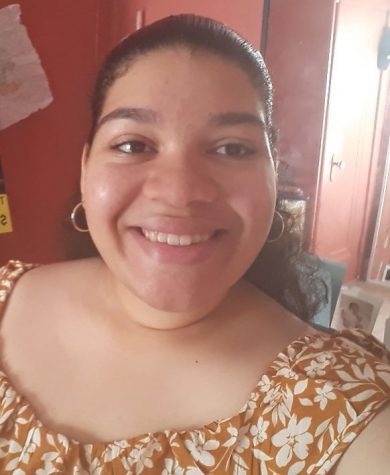 More stories from Kamil Santana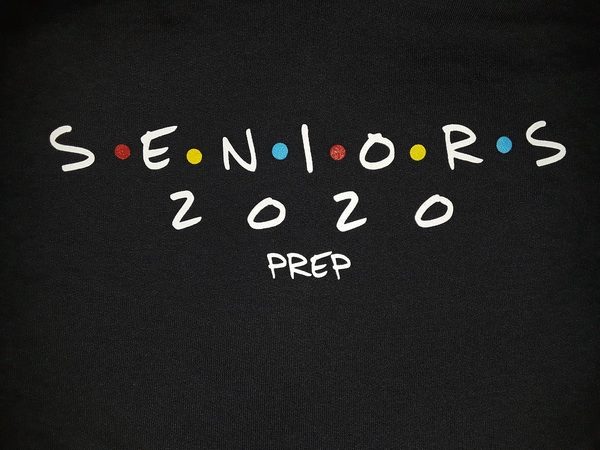 Where We Are Now:
Only four more months of high school! 
It seems like only yesterday we were freshmen, lost in a new school building, getting to know new people and trying to fit in. And bawling your eyes out when we received a glare from the upperclassmen. It is quite incredible how fast time has flown and how we are now those upperclassmen. 
Senioritis is getting the best of us, but we can't allow it to consume us entirely. I understand that losing that extra hour of sleep is detrimental, but that risk comes with a positive consequence.  You get so much more done, and that can reduce stress. With the close of marking period two and the beginning of a third opportunity to do your best, you can pick yourself back up and reach the summit. The worst thing you can do is procrastinate. Take a deep breath, keep organized, write down your assignments and to-do's, and check in with your teachers. They are here to assist you with your learning. Do not delay and keep up.
Preparation for Graduation:
We're halfway through the school year and there's still so much to do. Recently, we were able to get measured for caps and gowns and for some, their class rings. I feel this was a special moment for everyone. I see it as everyone envisioning Graduation Day as an exciting and heartfelt moment for all. 
As mentioned before, we must continue to improve academically and responsibly. The only way to walk the grass, receive your diploma and give your family an opportunity to celebrate your success, is to strive to pass and excel in all your classes.
A Relief:
By now, we have all applied to many colleges and universities. As of now, that is one less burden on the list. 
And now we wait. 
Congratulations to those who have received acceptances so far; you have worked hard and relentlessly for this opportunity. The focus is now on working even harder in school. With just four months left, this is the final stretch. This is the last time in high school where you'll be able to display your abilities and work ethic. The skills we are accumulating now are ones we will continue to use and develop in college or in any field of work. This is no time to stop and take a break, rather, take a breath and keep pushing. Keep climbing the same metaphorical mountain that has been blocking our sight for the last three years. We are almost to the summit, our goal: graduation. 
With this mindset, be proactive!
Firstly, as mentioned before, do not slack off. Be on top of your assignments and grades. If you feel stuck, ask for help if you need it. Check-in with your counselors to make sure you are on track to graduate.
Secondly, continue to be active in extracurricular activities. This will keep you involved and busy. Join a club based on what you enjoy or are passionate about.
Thirdly, be on the lookout for scholarships. College tuition nowadays is steep. Those who rely on federal aid usually do not receive enough help to pay for tuition. Apply for as many scholarships as you can. They will benefit greatly later on. Lastly, thank those who have written you a letter of recommendation. A simple letter expressing your gratitude is a great way to thank them.
More to come from the Senior Blog! Email [email protected] if you have ideas for me to write about.
About the Writer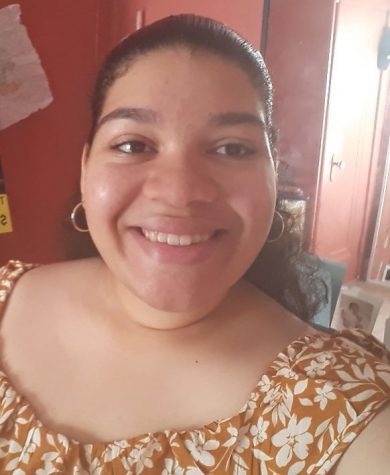 Kamil Santana, News Editor
Kamil Santana, News Editor of The Boulevard and The Boulevard Online, is a senior at Passaic Prep Academy. She has been writing for The Boulevard since...