PHOTOS: Passaic during quarantine
Check out the PHOTOS, below, that we have collected from Prep students during the quarantine. Notice anything missing? Like … people? Life is definitely different in the time of the coronavirus, as these photos, taken by Melissa Reyes, Michelle Carpinteyro, Kamil Santana and Bryan Perez, show.
The Boulevard wants to see what it's like in YOUR neighborhood! Take a picture of what represents your area during this difficult time, and we will add it to the photo gallery here, giving you full credit. Email photos, comments or questions to Mr. Schmerler at [email protected].
About the Writer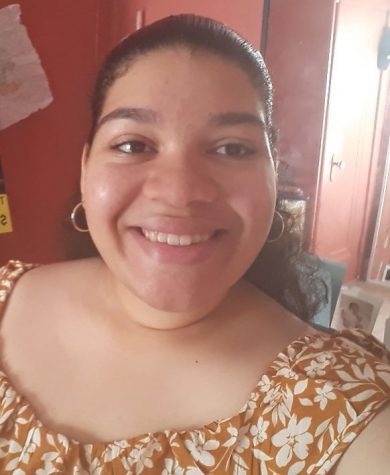 Kamil Santana, News Editor
Kamil Santana, News Editor of The Boulevard and The Boulevard Online, is a senior at Passaic Prep Academy. She has been writing for The Boulevard since...