PHOTO GALLERY: Prep High Schoolers Win Staff vs. Students Basketball Game
It was a close game … for about a half.
The high school students at Passaic Prep Academy beat the staff on March 5 in the Staff vs. Students Basketball game. The final score was 56-48.
The first half started off relatively close, with the staff winning at some points behind the strong efforts of Mr. Rodriguez, Mr. Shepard and Mr. Tereshko. After halftime, the staff couldn't seem to get its act together and the students capitalized. In the third quarter, the students were winning soundly. The staff started a comeback in the fourth quarter but the students eventually put a stop to that. 
The staff members, hurt from their loss at the hands of the students, called for a rematch.
Check out the PHOTOS, above!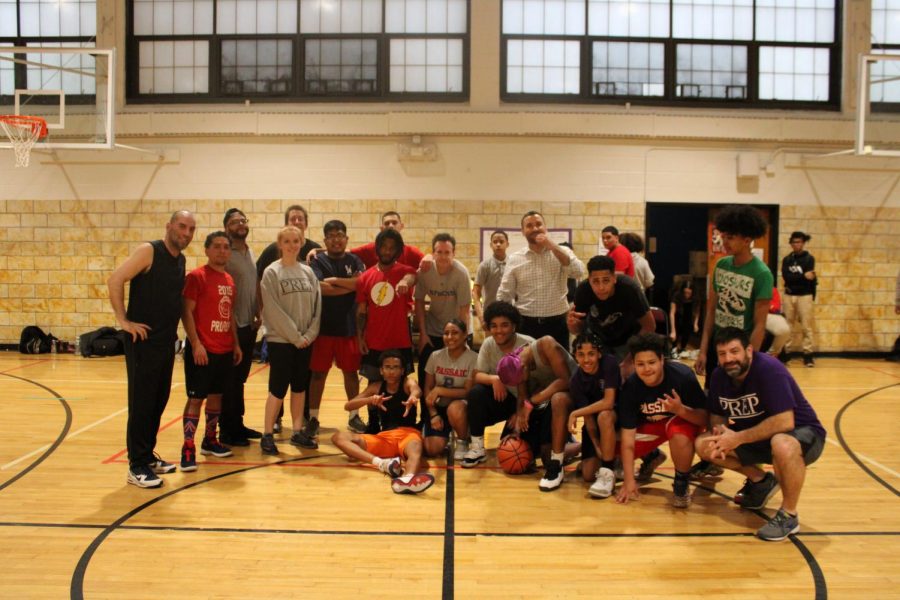 About the Contributor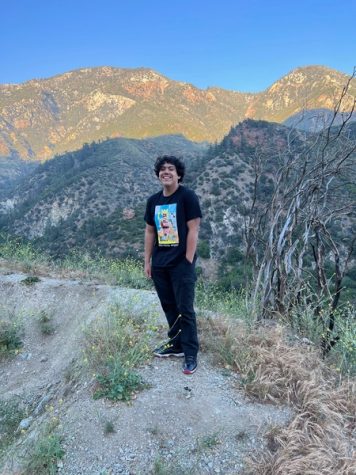 Antonio Carrera, Sports Editor
Antonio Carrera, Sports Editor, is a senior at Prep and a sports writer for The Boulevard. He used to be on the Passaic High School football team and loves...