PHOTOS: Passaic baseball near end of eventful season
We're more than halfway through the month of May. It's insanely hard to believe especially for many of us, especially our senior class, considering graduation is now a month away. For our athletes here, it's no different as many of our baseball players wrap up their season for the final time, as they put a close to what's been an eventful season.
The Passaic baseball team finished their season just under .500 with a record of 10-11. While on paper this isn't the most glorious record, it is the most wins the team has had in five seasons. Coached by Matthew Patterson, the team had some big wins this season, their biggest coming against archrival Clifton, 11-0. The team started off the season rough, going 0-5 until they went 7-1 in their next eight. 
Passaic beat Hawthorne Christian in the first round of the Passaic County Tournament before losing to PCTI, which went on to win the tournament.
Senior Derrick Leocadio led the team in home runs, runs, and hits. Derrick has 22 runs, four home runs, and 25 hits. Our RBI leader this season was junior Jesus Bandala with 13.
On the mound, sophomore Andy Rodriguez led the team with 32 strikeouts. In a close second was senior Elder Maldonado with 27. 
The regular season is over, but the Indians still have everything to play for. They face Union City on Monday, May 22 in the first round of the North 1, Group 4 state tournament. Passaic is the 11th seed and will travel to face sixth-seeded Union City. 
See the PHOTO GALLERY, above, by Prep's Chris Rodriguez.
About the Writer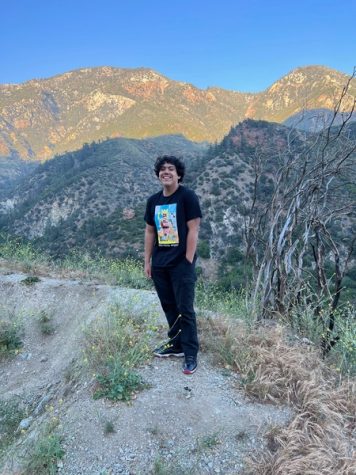 Antonio Carrera, Sports Editor
Antonio Carrera, Sports Editor, is a senior at Prep and a sports writer for The Boulevard. He used to be on the Passaic High School football team and loves...