Teacher Spotlight: Mr. Morley teaches Health, Driver's Ed, PhysEd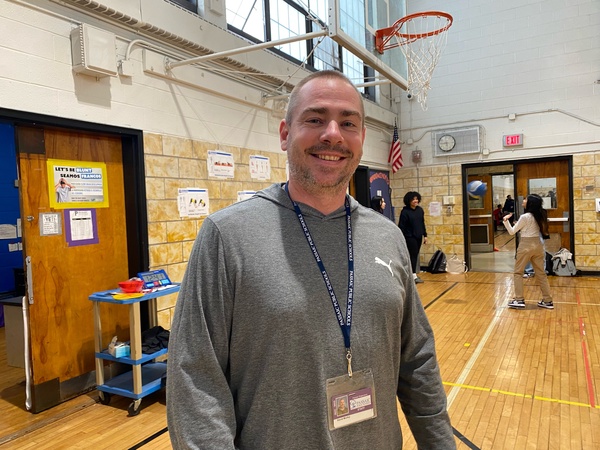 David Morley is Prep's Health, Drivers Ed and PhysEd teacher! He has been teaching for 16 years and graduated from William Paterson University with a B.A. in Communications and also a B.S. in Exercise Movement Science K-12, Health, and Drivers Ed with honors.
Mr. Morley taught in Wayne for four years and then at Passaic's Hope Academy for one year. He has taught at Lincoln Middle School and at Schools 5, 9, 11, 10, 10 annex, and 20, and now here, which he claims is his favorite by far.
The Boulevard Online:  What's it like being a gym teacher?
Mr. Morley: It's fun, you get to wear comfortable clothes , play games all day and kids love going to class. You have to adapt well and be good at dealing with large groups of kids and things are always unexpected, so you need to be good at dealing with change. 
TBO: Out of being a health, drivers ed and gym teacher, which ones are your favorite to teach? 
Mr. Morley: PE and drivers ed, because the kids look forward to it and do the work and it's very fun giving personal experience. Getting your license is something everyone looks forward to and part of growing up and it's fun being a part of that process.
TBO: What was your dream job growing up?
Mr. Morley: I never had a dream job. Coming out of high school I wanted to be a police officer and started taking classes for it and realized it wasn't for me. Then I went back to college at William Paterson. I wasn't sure whether to do math or PE cause I was interested in both, then realized later PE was more in my element.
TBO: If you knew we would only have five hours left on earth, what would you do?
Mr. Morley: I would hang out with my kids, play some sports or baseball or something , definitely eat steak and crab legs, any junk food cause it doesn't matter, why be healthy when the world is going to end? And finally end my last moments with my family. 
TBO: How was your high school experience? Where did you go?
Mr. Morley: I went to Wayne Valley and my high school experience was fun. I played baseball and hung out with friends and still hang out with a bunch of them. I wasn't a great student, didn't realize till college how to manage time with hanging out, schoolwork and having fun . I just wanted to have fun and hang out in high school and wasn't good with my responsibilities. 
TBO:  What is something you wish people knew about you?
Mr. Morley: I like golfing even though I'm not too good and riding my motorcycle and going to sporting events. 
TBO: Cats or dogs?
Mr. Morley: I'm allergic to cats, so I like dogs more than cats. I think cats are shady and will be nice to you and quickly bite you while dogs are more fun and more trusting. 
TBO: What are your hobbies?
Mr. Morley: I like riding my motorcycle and golfing and hanging with family and friends, barbequing and cooking. 
TBO: What are your greatest regrets in life? 
Mr. Morley: I love teaching and I have fun doing it, but looking back I wish I took high school more seriously and became an accountant 'cause I love numbers. And I'd get a higher income.
TBO: If you won $100 million in the lottery, what is the first thing you would do?
Mr. Morley: It would be to definitely buy an old-school 1950s style pick-up. 
About the Writer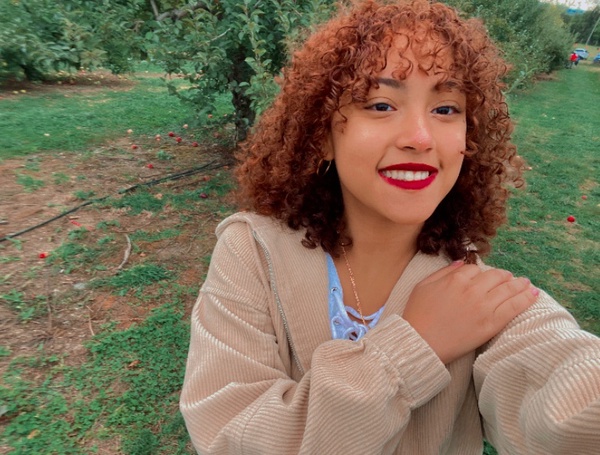 Lismary Pascal, News Editor
Lismary Pascal, News Editor, is a senior at Prep. She is in Student Council, NHS, Glee Club and Journalism Club. She enjoys skateboarding, writing in her...