LISTEN: Episode 1, Senior Life Podcast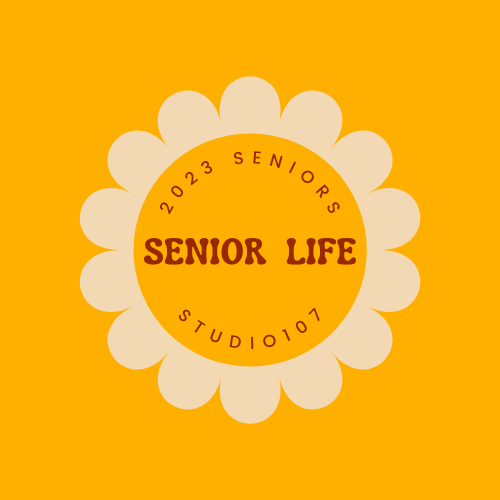 Welcome to the Senior Life Podcast, with your host Passaic Prep senior Dayanara Lopez!
In this podcast, Dayanara, who is in the Video Production Pathway, will muse about being a senior at Prep. What's important? What's not? How have seniors matured since freshman year? And she dispenses sage advice about growing up and moving on.
So start here below, with Episode 1: The Introduction. And visit the Podcast's homepage to hear more about Senior Life.
For questions, information, or to suggest topics, email Mr. Schmerler at [email protected].