A new chapter in Passaic athletics: Girls wrestling
Passaic offers girls across the district different sports to choose from. They have the option to choose from volleyball, basketball, softball, soccer, tennis, swimming, cross country, and track and field. 
Now, they also have the option to wrestle.
Coach Michael Lightfoot, a math teacher at Prep, is behind the initiative to get more females wrestling in Passaic. He assists Head Coach Ryan Corbosiero, who he said is 100% supportive of girls coming out for the team.
"With the growth that girls' and womens' wrestling is seeing around the world, it's important to make wrestling more than just something girls are allowed to do, but rather something they are encouraged to do and where their specific needs are being met," he said.
The girls on the team from Prep include Linda Miranda, Quetzalee Jimenez, Vanessa Hernandez, Daisy Zafra, Eliana Mendoza, Joselyn Mendieta, Celine Lantigua, Milagros Lozano and Maria Perez.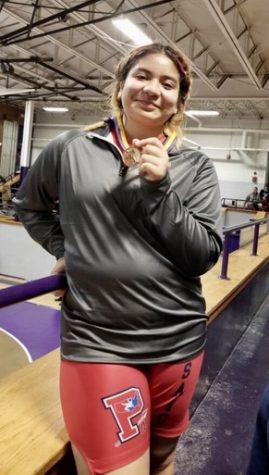 Perez won a fourth-place medal when the girls saw their first live action on Friday, Dec. 17, at the Garfield Holiday Wrestling Tournament. Jimenez, Zafra, Mendieta and Lozano also competed in Garfield.
* * *
Coach Lightfoot is no amateur when it comes to coaching wrestling. He's won the New York City wrestling championship as a coach and several of his wrestlers won medals at the New York State championships. 
"My first teaching job was in Brooklyn at a school called Grand Street Campus," he said. "When I got there, a guy named John Zarcone was starting a wrestling team from scratch and I offered to help out. In our third year as a program, we won the New York City championship and the following year we produced our first state place-winner. From this experience I learned how to connect with kids from a variety of backgrounds and close the ability gap between kids with no prior wrestling experience and kids who have been wrestling essentially their whole life." 
It seems Passaic has itself a bright future led by an experienced coach.
Coach Lightfoot said he came up with the inspiration behind the team when he worked in Newark. 
"When I taught in Newark, one of the tasks I was assigned was to ask students to carry heavy boxes of paper and jugs of water up three flights of stairs," he said. "When I would go into classrooms and ask for volunteers, I would always hear, 'are girls allowed?' This really opened my eyes not only to the girls' desire and willingness to take on a physical challenge, but also their perception of where they may or may not be welcome. Given the inclusive nature of wrestling and my experience coaching, I thought it would be an interesting venture to take on."
Along the way there were a few obstacles setting up the team. Coach Lightfoot says his main obstacle was changing the perception of wrestling. 
"The biggest obstacle is people's perception of what wrestling is," he said. "Historically, wrestling has always been open to both boys and girls, but when people saw it, it was a team of boys with one or two girls, and if the girls had a chance to actually wrestle, it was usually against a boy. This creates barriers in the minds of girls who aren't comfortable wrestling against a boy as well as in the minds of parents who don't want their daughters wrestling a boy or vice versa. This year, there are currently nine girls signed up and New Jersey has created a girls' division with all-girls events and a separate girls' state tournament. Hopefully, the more people see girls' wrestling grow in Passaic, the more those barriers will come down."
* * *
In Lightfoot's first year he hopes to accomplish filling all 12 weight classes. He also wants to create an environment where girls can feel together and actually feel a part of their own team, when in reality it's one team, boys and girls. 
"First, we are hoping to fill all 12 weight classes where each girl has someone her own weight to practice with — that would be 25-30 girls ranging from 100-235 pounds," he said. "Second, we want the girls who do come out to feel like they have their own team, even though on paper it is technically one team. Third, we want the girls to enjoy the sport of wrestling. It can be a really tough sport, but somehow it is still a lot of fun!"
In the future he hopes to create an official girls wrestling program and win the state championship. 
"Ultimately, we would like to generate enough interest to propose an official girls' wrestling program and become the top program in New Jersey," he said.
Girls wrestling isn't new, technically, but now girls have a platform to build off of. Coach Lightfoot is making sure that he is dedicated to building up the program. The wrestling team has well-experienced coaches who have had success on the big stage. Passaic also has a district full of tough, talented young women, according to Lightfoot. The sky is the limit for this new program.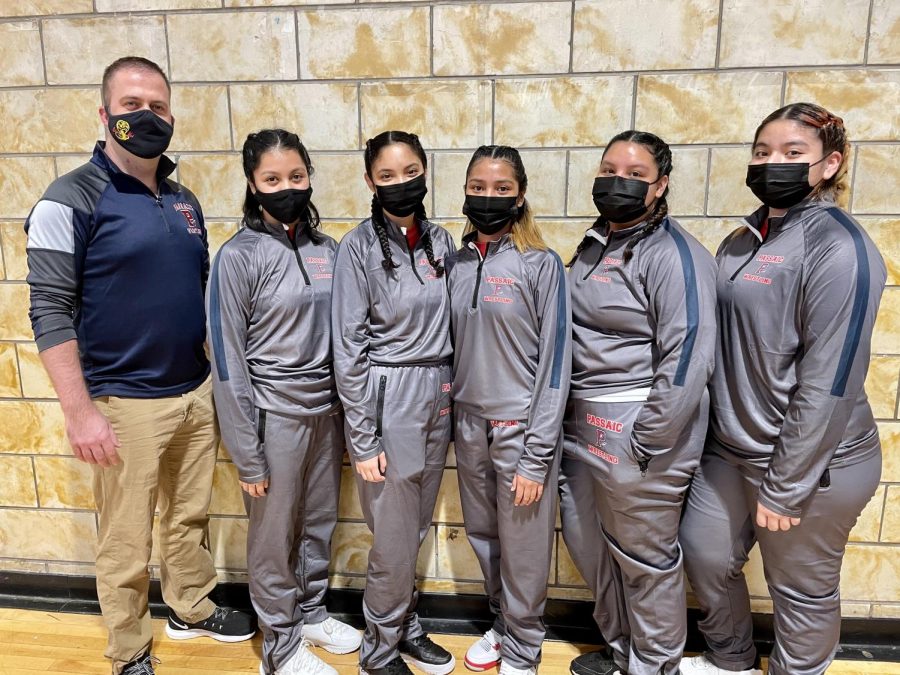 About the Contributors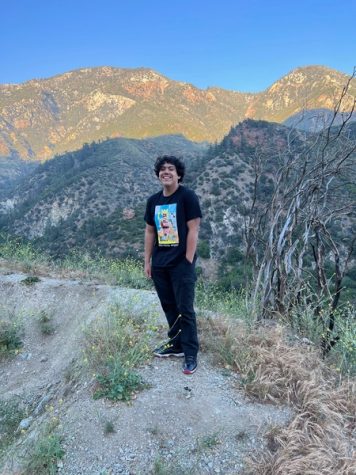 Antonio Carrera, Sports Editor
Antonio Carrera, Sports Editor, is a senior at Prep and a sports writer for The Boulevard. He used to be on the Passaic High School football team and loves...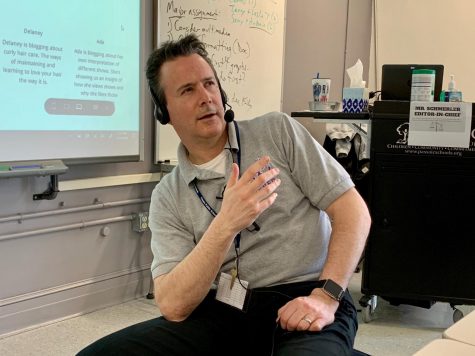 Mr. Schmerler, Adviser
Mr. Schmerler is the Staff Adviser of The Boulevard Online. He worked in the field of journalism for 25 years and has a Masters degree in Broadcast Journalism...