AP Exams: Tips on How to Make Your Mark
Our Editor-In-Chief offers tips on how to get college credit by passing AP Exams
MORE NEWS from The Boulevard staff:
Advanced Placement (AP) exams are coming up, regardless of the current remote learning situation, and are scheduled to take place May 11-22, either at Passaic Preparatory Academy if school is back in session by then, or students will take the tests at home (see AP Exam Update in The Boulevard Online).
AP exams are a stressful time, when all the knowledge you've studied in each Advanced Placement class is crammed into one test. The test determines whether or not you will be able to receive college credit and save money on college tuition.
AP exams are graded on a scale of 1-5. Anything below a 3 will not give you college credit for your AP class. Not all colleges accept AP credit even if you receive a 3 or above.
If you're worried about passing your AP class exams, don't be. You still have almost five weeks as of April 9 to prepare and study.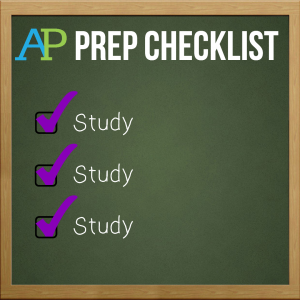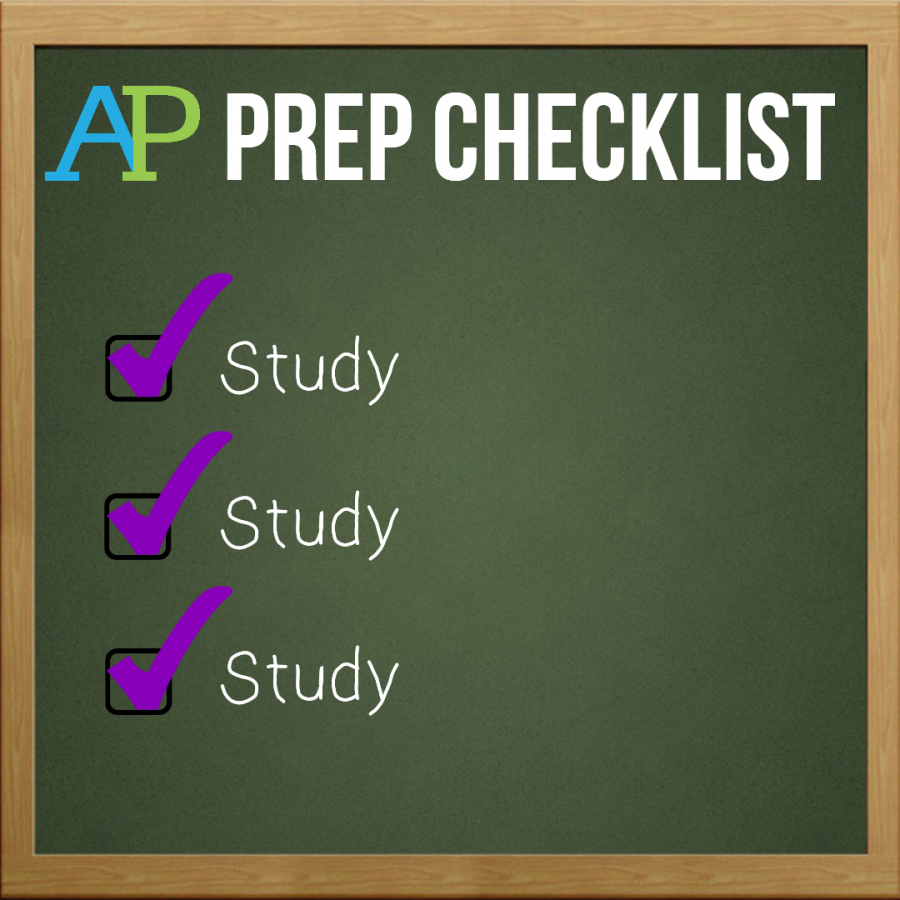 Here are tips to prepare yourself for AP exams:
Look at Past College Board Exams 
The College Board creates AP exams. They upload all of the free response questions of the past years for you to look over. Do it yourself so that you are prepared to write when the time comes. Compare your answers and see what points you will receive based on your responses.
Take a Practice Exam
The College Board offers practice exams on their website. Take one so that you know what to expect. Make sure you time yourself like it is the actual exam so that you are aware of time constraints.
Carefully Review Grading Rubrics
For every free written response question, there are specific rules on how to score the most out of the required points. By memorizing these rubrics, you will make sure you hit on every key point to maximize your efforts.
These rubrics are available on the College Board website. They have updated their rubrics for this year's AP exams due to the Coronavirus pandemic.
Review
You need to study if you plan on passing the AP exam. It takes hard work and dedication. Focus on what you are struggling with.
The College Board is offering free AP review sessions for every AP class you take. The Bill of Rights Institute also offers free review sessions for AP U.S History here.
Reminder
Feel free to reach out to your AP teachers. They're here to listen to your concerns and help you pass!
About the Contributor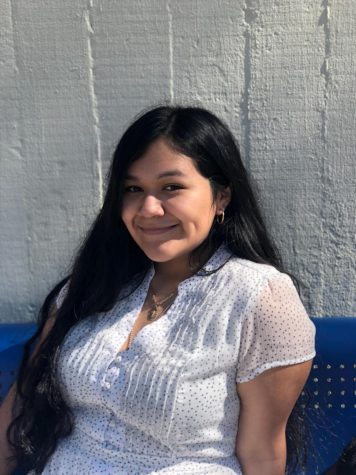 Melissa Reyes, Editor-In-Chief
Melissa Reyes, Editor-In-Chief of The Boulevard and The Boulevard Online, is a senior at Passaic Prep Academy. She is a self-proclaimed history fanatic....