PHOTO GALLERY: Prep Middle Schoolers vs. Staff in Basketball
On Feb. 27, the staff of Passaic Preparatory Academy took on the middle school students on the basketball court in the Staff vs. Students contest. It was complete domination from start to finish as the teachers and administrators rolled to a 54-26 victory over the students. Check out the PHOTOS, above!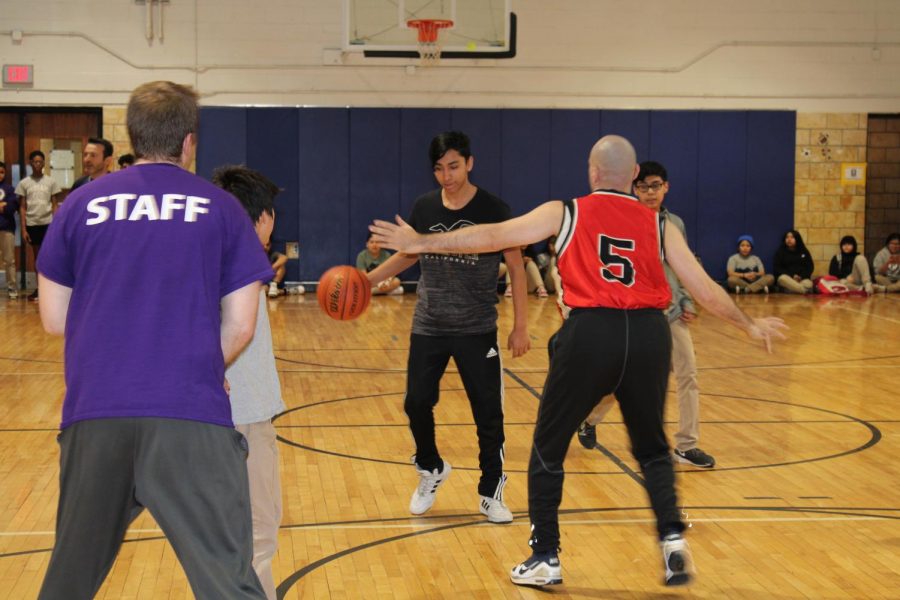 About the Contributor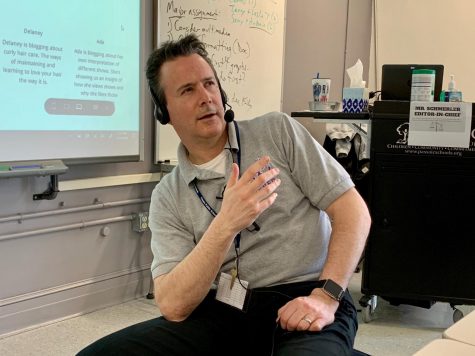 Mr. Schmerler, Staff Advisor
Mr. Schmerler is the Staff Adviser of The Boulevard Online. He worked in the field of journalism for 25 years and has a Masters degree in Broadcast Journalism...