Prep Students Got Talent!
Passaic Prep hosts a talent show and students show out
Talk about outstanding performances! 
The talent at Passaic Preparatory Academy shone through at this year's Second Annual Talent Show on Jan. 17.
Hosted by the Class of 2021, this year's talent show was composed of young gifted and talented students. There were a total of 12 performances, with plenty of singing and dancing.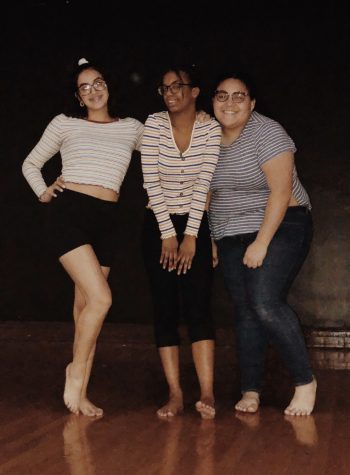 Students at Passaic Prep had to audition to be part of the talent show. The 12 performances practiced hard and made sure they left their all on the stage.
"The talent that our school has is very shocking, from singing, dancing, to overall stage performance, and the way our student body encourages one another is heartwarming," said Prep junior Lorraine Mota. "I was amazed and truly enjoyed the entire show." 
First place in the talent show went to sophomore Stephanie Negret, with a brilliant dance piece that moved the audience. Second place went to freshman Lismary Pascal, with a beautiful voice, singing to "Can't help falling in love" by Elvis Presley. Third place went to eighth-grader Nicholas Licera, who sang "On My Own" by Ross Lynch.
About the Contributor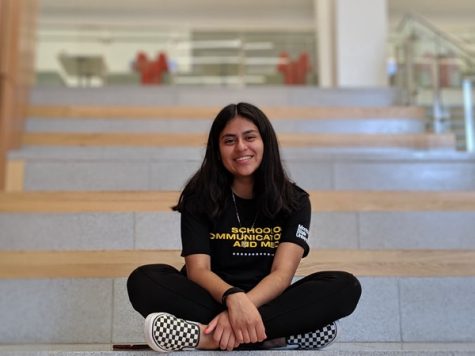 Michelle Carpinteyro, Features Editor
Michelle Carpinteyro, Features Editor, is a senior at Passaic Prep Academy. She enjoys painting and can usually be spotted doodling in her notebooks. She's...