Prep Students Step Up for NJROTC Inspection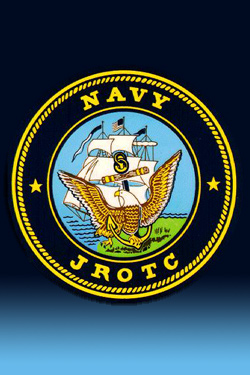 Passaic Preparatory Academy's  NJROTC program will participate in its second year of annual inspection at Passaic High School on Feb. 27.
Prep's ROTC cadets will be inspected alongside cadets from Passaic Academy of Science and Engineering and Passaic High School by the U.S. Navy. The Navy inspects cadets' personal appearances, their military and naval knowledge such as ranks and the national chain of command.
"We come together as one family that we are," said Michelle Carpinteyro, a student in her third year of the program. "It is a place where you can see all of the cadets come together to show their knowledge from the ROTC program."
Last year's annual inspection was met with praise from the Navy and Area 4 Manager Jimmy Miller. All ROTC cadets were awarded the Unit Achievement Ribbon by the Navy. 
The Unit Achievement Ribbon is  "Awarded only to those units that demonstrated exceptional performance,̈" according to the official NJROTC website.
Passaic's ROTC cadets hope to receive the ribbon again this year.