Podcast started for Passaic Prep: "Prepping Passaic"
Podcast from Digital Journalism department will highlight what's going on at the Prep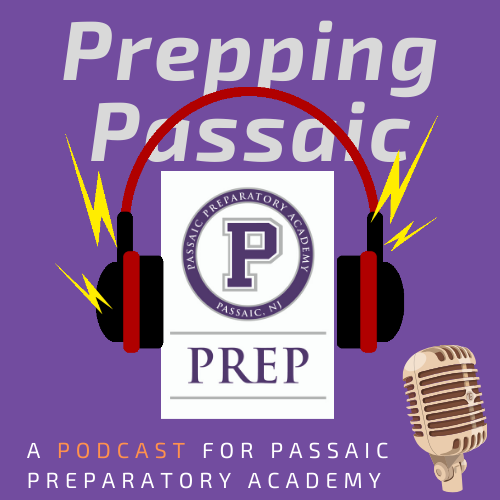 The Prep now has its own podcast.
"Prepping Passaic" is a podcast made to highlight what's going on at Passaic Preparatory Academy. The host, Mr. Schmerler, is head of the Digital Journalism & Media Pathway at the Prep. The podcast is usually recorded in Room 107, but also remotely at events and meetings.
Episodes recorded so far (click on the link to go to the podcast website) … you will need a Passaic school district email address to view this content:
Introduction (1:10)
Interview with Mr. Contaldi, former MMA fighter and current Econ teacher (6:38) (LISTEN BELOW!):

For suggestions or questions, reach out to Mr. Schmerler at [email protected].
About the Writer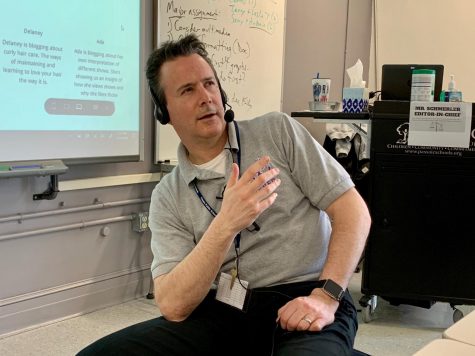 Mr. Schmerler, Staff Advisor
Mr. Schmerler is the Staff Adviser of The Boulevard Online. He worked in the field of journalism for 25 years and has a Masters degree in Broadcast Journalism...