WATCH: Studio 107 Sports Report for the week ending April 6, 2023
In Episode 10 of Studio 107 Sports, host Antonio Carrera interviews Passaic's boys volleyball coach and players as they start their new season. It's a big episode, the 10th, and right before Spring Break. On the national scene, baseball is back, and March Madness is over.
WATCH the video, above, and watch Studio 107 Sports weekly to see more of what's going on in sports, right here on PREP-TV.
Send your opinions and suggestions to Video Production Pathway teacher Mr. Schmerler at [email protected].
About the Contributor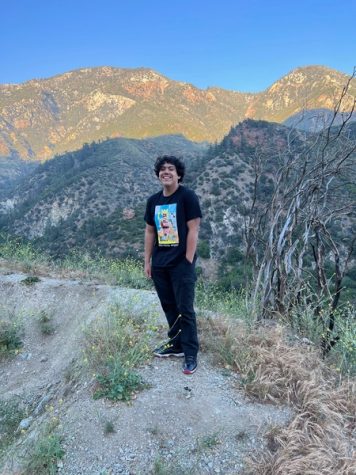 Antonio Carrera, Sports Editor
Antonio Carrera, Sports Editor, is a senior at Prep and a sports writer for The Boulevard. He used to be on the Passaic High School football team and loves...