WATCH: Prep students and staff make March Madness predictions
We're more than halfway through March! As we start to kick off springtime, college basketball comes to a close. March Madness is the annual tournament to decide the NCAA's Division 1 basketball champion. Staff reporter Christian Rivera asked around Prep to see who people thought would win. Let's see how their predictions panned out as we head into this week's Sweet 16.
Questions or comments? Reach out toStaff Advisor Mr. Schmerler at [email protected].
About the Contributor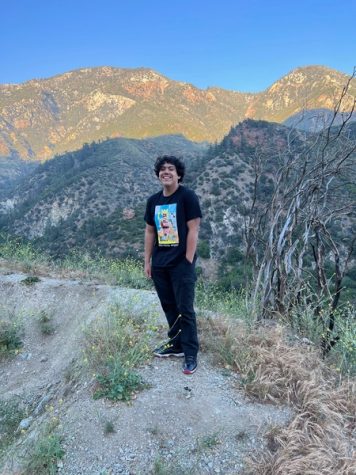 Antonio Carrera, Sports Editor
Antonio Carrera, Sports Editor, is a senior at Prep and a sports writer for The Boulevard. He used to be on the Passaic High School football team and loves...