CONTEST WINNER: Favorite Senior T-Shirt Design chosen by seniors!
Prep seniors have fought through four years of hard work and adversity.
They deserve a T-shirt.
This year, Mr. Watson's Digital Arts students came up with 12 possible designs for Senior T-Shirts and held a contest via Google Form to select the winner.
With 70 votes cast, the overwhelming winner was the design by senior Mark Quiroz, right.
Quiroz' design earned 34 votes, 48.6% of the final tally. Second place was the design by senior Erick Alemany with 9 votes, good for 13%.
Graduating names will be added to the back of the T-shirt, by design.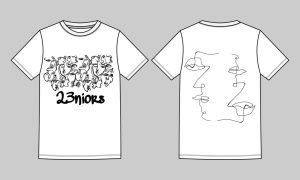 About the Contributor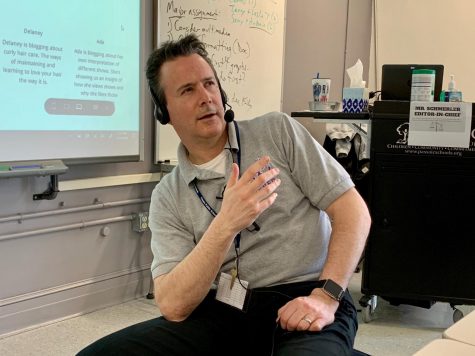 Mr. Schmerler, Adviser
Mr. Schmerler is the Staff Adviser of The Boulevard Online. He worked in the field of journalism for 25 years and has a Masters degree in Broadcast Journalism...