High School Semi-Formal "Let It Snow" set for Jan. 20
"Let It Snow" is the theme for the high school semi-formal dance, which will be held on Jan. 20 from 5-8 p.m. in the Prep gymnasium. 
There will be food, drinks and a DJ who will play song requests. Tickets are $7 and can be bought from Mr. Figueroa, Mr. Weaver or from any Student Council member at the front entrance in the morning. 
Semi-formal attire is required; no jeans! Suits and dresses are recommended. Clothing must be appropriate.
The Boulevard Online spoke with senior Melanie Soto, who helped organize the event through the Student Council.
TBO: What is a Semi-Formal?
Melanie: Semi-Formal means to dress in a sophisticated manner without dressing overly formal. Student Council will be posting ideas on Instagram as to what to wear for this semi-formal dance at @passaicprepstudentcouncil.
TBO: What does having a dance mean to Prep students?
Melanie: This is the first high school dance hosted at Prep, and I think that for students, this will be a memory to look back on when they're older. For Prep seniors, this will be a night that they might never forget.
TBO: How did you guys come up with "Let It Snow" theme for the Semi-Formal?
Melanie: Well, when we were coming up with a theme we didn't want something like "winter wonderland," that was overused. We wanted something different, but that represented the winter, so then Student Council members thought of snow and then we got the thought of naming it "Let It Snow".
Hope to see you there!
About the Writer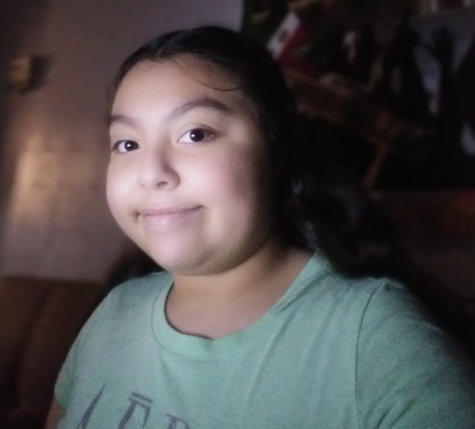 Yadira Gonzalez, Staff Reporter
Yadira Gonzalez, Staff Reporter, is a freshman at Passaic Preparatory Academy. This is her fourth year at Prep. She is involved in three clubs: The Boulevard...