WATCH: Studio 107 Sports report for week ending Dec. 23, 2022
In this episode of Studio 107 Sports, The Boulevard Online Sports Editor Antonio Carrera covers Argentina winning the World Cup, other pro sports, and the Passaic swim team, which includes many Prep athletes.
WATCH the video, above, and watch Studio 107 Sports weekly to see more of what's going on in sports, right here at PREP-TV.
Send your opinions and suggestions to Mr. Schmerler at [email protected].
About the Contributor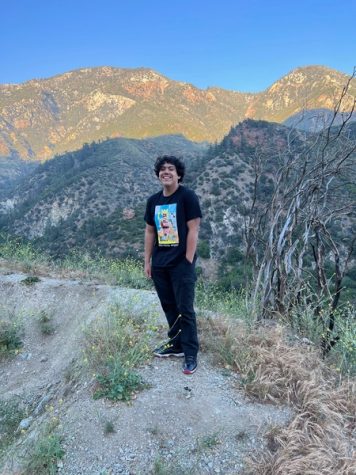 Antonio Carrera, Sports Editor
Antonio Carrera, Sports Editor, is a senior at Prep and a sports writer for The Boulevard. He used to be on the Passaic High School football team and loves...