Ms. Burgos, Ms. Scheerer honored by Prep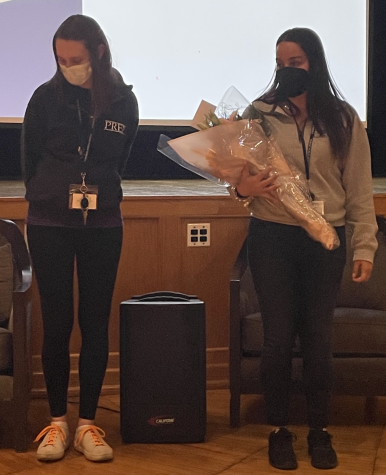 Congratulations to Ms. Burgos and Ms. Scheerer, who won awards from Passaic Prep!
Ms. Burgos, the Music Technology teacher here, was named Prep's Educator of the Year for 2021-22.
TBO: How do you feel about winning the award?
Ms. Burgos: I feel surprised. because I was not expecting the nomination but I'm grateful to my colleagues for nominating me. 
TBO: What is your philosophy on teaching?
Ms. Burgos: To create an environment that allows creativity and exploration, because I believe the most significant learning occurs in situations that are both meaningful and realistic. 
TBO: How do you keep your students engaged?
Ms. Burgos: By bringing the real world to experiences in the classroom and by making what we do in class relatable to them.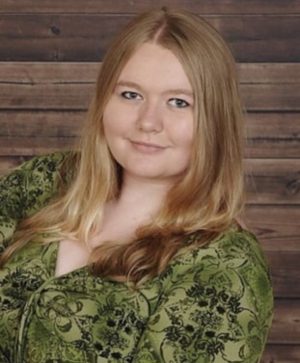 Ms. Scheerer of our Media Center was named Educational Services Professional of the Year.
"I am very excited and thankful to receive this award," she said. "Working for this school has been a dream come true, and I am constantly in awe of the kindness and respect the staff all share amongst each other professionally. I appreciate the time that our colleagues took to nominate me for this honor at Prep and I am hopeful that I can continue to work on programs like I have this year to grow the Media Center towards becoming the cultural and technological heart of our academies."
Congratulations to all, from The Boulevard Online!
About the Contributors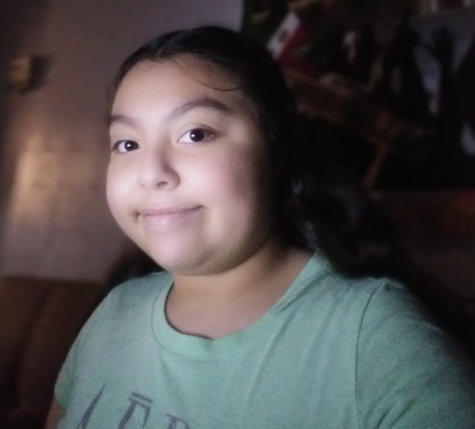 Yadira Gonzalez, Staff Reporter
Yadira Gonzalez, Staff Reporter, is a freshman at Passaic Preparatory Academy. This is her fourth year at Prep. She is involved in three clubs: The Boulevard...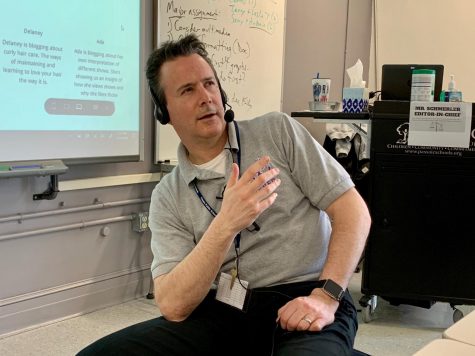 Mr. Schmerler, Adviser
Mr. Schmerler is the Staff Adviser of The Boulevard Online. He worked in the field of journalism for 25 years and has a Masters degree in Broadcast Journalism...