Prep Middle School gets a government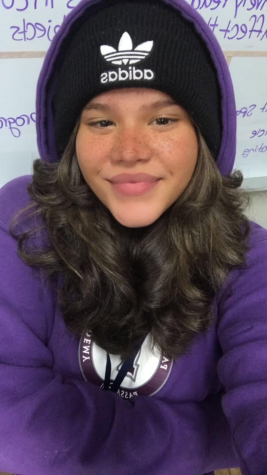 The Middle School at Prep has a student government after two years without one.
Prep held an election in which middle schoolers voted for a President, Vice President and Secretary/Treasurer of the Student Government Association (SGA). The results:
President: Ashly Mancebo 
Vice President: Jaslyn Peralta 
Secretary/Treasurer: Adyanni Peralta 
The Boulevard Online interviewed the newly elected SGA officers:
President: Ashly Mancebo
TBO: Why did you run for President?
Ashly: I ran because I just felt like why not give it a shot? I wanted to run because I believe I can make a difference. 
TBO: What difference can you make to the school? 
Ashly: Just so everyone can feel like they belong. We are all human, there shouldn't be any problems. 
TBO: You mentioned being inclusive, what types of events will you make this year to make the students feel inclusive?
Ashly: I would like to do February Black History Month. Every month has different national days and I want to implement these days to our school events.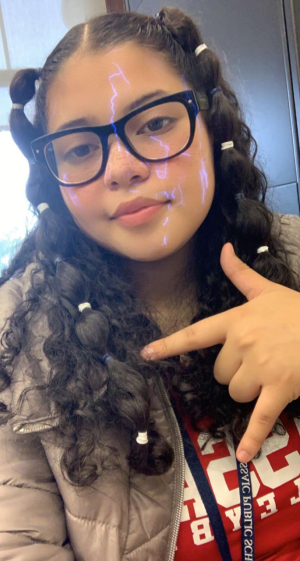 Vice President: Jaslyn Peralta
TBO: Why did you run for Vice President?
Jaslyn: I felt that the Middle Schoolers weren't getting opportunities as the high school. Middle School felt left out. I wanted to be part of that change. 
TBO: How do you help the president on a daily basis?
Jaslyn: I am helping her make decisions in events and I make suggestions on how to start the events. 
TBO: What change did you want to make for the Middle Schoolers? 
Jaslyn: I wanted to change the way Middle Schoolers have the opportunity and school spirit for Middle School.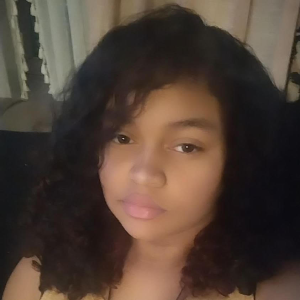 Secretary/Treasurer: Adyanni Peralta
TBO: Why did you run for Secretary/Treasurer?
Adyanni: I ran because last year I helped the High School and the Middle School.
TBO: What do your responsibilities consist of? 
Adyanni: My responsibilities consist of fundraising, planning events. I also write notes. 
TBO: How are you helping the Middle School with fundraising?
Adyanni: In terms of fundraising, we are still planning on how to do it. Ideas we have in terms of fundraising are:
Dress Down

Bake Sale

Way more creative events than the High School
TBO: In all your videos, you all mentioned having leadership skills. Where did you receive these skills from?
All: We received these skills by helping the High School's Student Council. We learned how to use these skills in our own government. 
All: If we didn't have experience, we would have been unprepared. But due to the experience with helping the high school, particularly in fundraising, we are less likely to be unprepared and make mistakes.
About the Contributor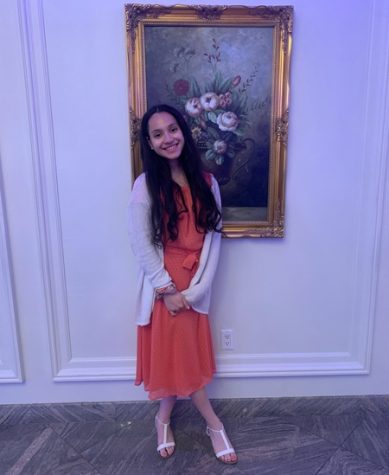 Nelsie Abreu, Staff Reporter
Nelsie Abreu, Staff Reporter, is a junior at Prep. She enjoys reading, participating in clubs and helping others. One of her favorite foods is pizza! Once...