PHOTOS: Middle School Honor Roll, MP1 2022-23
The complete list of Prep's Middle School HONOR ROLL students for the first marking period of 2022-23 … and check out the PHOTOS, above, by Celine Lantigua and Carol Tiro Nava:
EIGHTH GRADE:
High honors:
Giovanni Ortega-Rosas
Adamaris Lorenzo
Samantha Lopez
Chastelyn Ruiz
Liliana Arenas
Honors:
Daniela Ramirez
Justin Ramirez
Alison Ortega-Hernandez
Ashley Vargas
Wilmeris Santos
Ariana Bravo
Mariet Perez-Palma
Andrea XiqueAyala
Crismailyn Peralta-Leon
Andrew Esteban
Yaritza Ferro
Sandy DeDios
Aidan Barrera
Justin Montiel
Maria Hernandez-Cabarcas
Alejandro Cortes-Valdez
Alex Martinez-Lopez
Gabriela Colon
Justin Lebron
Katie Alfaro
Aleshka Mendoza Oblitas
Janay Panduro
Yamilet Gonzalez Garcia
Yulisa Flores Bonilla
Ashly Mancebo
Daiselyn Mendez
Jasmine Grande
Milan Coleman
SEVENTH GRADE:
High honors:
Mia Melgarejo
Shanelsy Duverge
Florangel Concepcion Cabrera
Estephany Romero Contreras
Emily Casimiro Garcia
Honors:
Moises Aguilar-Villarreal
Ruth Hernandez-Mitre
Marlene Amastal-Garzon
Jennifer Rivera Mendez
Brittany Irineo
Giovanni Enriquez
Joeli Ojeda Palacios
Ivan Reyes
Erick Gomez-Gomez
Raul Gonzalez
Faith Parmanand
Alan Torres
Ashley Ramos
Jomarie Gomez
Justin Garcia
Jeans Lantigua
SIXTH GRADE:
High honors:
Arianny Dume Beltre
Lusia Vazquez
Kailey Gonzalez
Honors:
Camila Ventura
Cy'Asia Bucknor
Janetxy Mora
Karla Esturilho Oliveira
Erick Torres
Analia Zavaleta
Zariah McDade
Amanda Almonte Matos
Akemi Hinds
Chelsea Hilario-Cantero
Angie Netzahuatl
Giselle Sarmiento Bautista
Katherine Guerra-Texca
Evelyn Luna-Valencia
Viridiana Reyes
Legacy Surita-Aviles
Nathalia Montiel
Zitlalee Grande Jimenez
About the Writers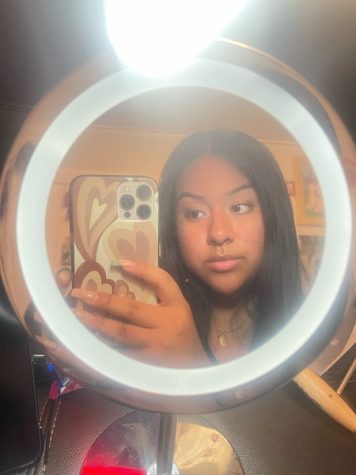 Carol Tiro Nava, Staff Reporter
Carol Tiro Nava, Staff Reporter, is a junior at Prep. She likes to make new friends and loves to take pictures. She loves spending time with family and...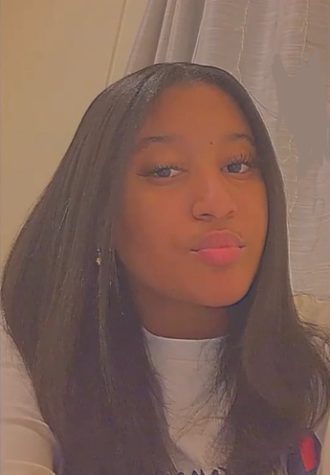 Celine Lantigua, Photo Editor
Celine Lantigua, Photo Editor, is a junior at Prep. She is on Student Council, Dance Club and the Journalism Club. She loves to dance and is always excited...