PHOTOS: Passaic girls wrestling team visits NJCU
The Passaic girls wrestling team took a field trip to New Jersey City University in Jersey City on Oct. 30 to watch the NJCU women's wrestling team in their first dual match of the season against Columbia University.
See the PHOTO GALLERY, above, with photos by Celine Lantigua and Eliana Mendoza.
It was an amazing experience for the girls. Those on the team who had attended Jump Into Summer, a summer training program, enjoyed seeing their summer coach, Sandra Guerrero, who is captain of NJCU's women's wrestling team. The Passaic girls also met the amazing coaches from each team and the wrestlers as well. NJCU ended up taking the win with a score of 24-23 against Columbia for their first win of the season. Both NJCU and Columbia have outstanding programs and wrestlers. Guerrero says that this season she hopes to be an All American for the third time. She expects to be a Region Champion and place top three at Nationals. As a team she expects NJCU to have a winning dual meet record.
We all have high expectations for both teams and hope they have an outstanding season!
Guerrero said: "I was so surprised that the girls from Passaic came to our scrimmage. I loved showing them all where I train every day and how I compete. I hope I am a good example for future female wrestlers."
"It was nice seeing the girls so interested in college wrestling," said girls wrestling coach Mr. Lightfoot. "It really gave them a chance to see what kinds of opportunities there are for them. It was nice being with a group of girls who are more than just athletes. I thought the dual match provided the girls with the full scope of where women's wrestling is right now. There were elite athletes on both teams as well as novice wrestlers. The girls got to see a D3 Varsity team and a D1 Ivy League wrestling club both with great coaches who came from the Beat the Streets program in New York."
About the Writer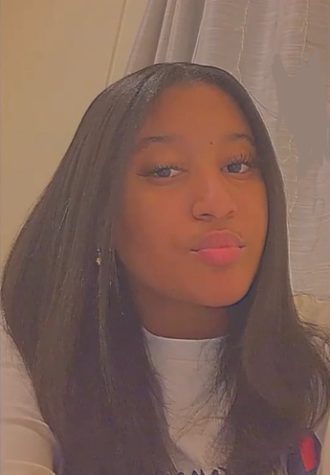 Celine Lantigua, Photo Editor
Celine Lantigua, Photo Editor, is a junior at Prep. She is on Student Council, Dance Club and the Journalism Club. She loves to dance and is always excited...