PHOTOS: Mental Health Walk raises awareness in Passaic
Passaic Prep students came together with the Passaic Youth Council to conduct the annual Mental Health Walk on Saturday, Oct. 22, starting at City Hall.
Passaic Prep proudly co-sponsors this event with the council.
Participants walked in support of mental health awareness. The event included speeches from Nelsie Abreu, Mayor Hector C. Lora and members of the Passaic Youth Council. 
The walk ran for three hours, until noon. The event was organized following the death of a Youth Council member in August 2020.
See our PHOTO GALLERY, above, from the event, and send any pics you might have to Mr. Schmerler at [email protected]
About the Writer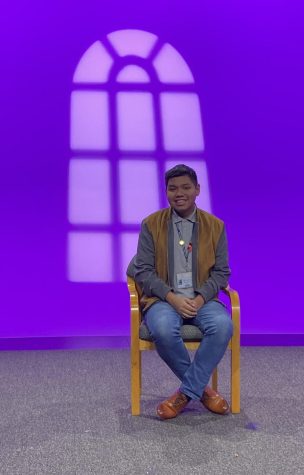 Bryan Perez M., Staff Reporter
Bryan Perez M., Staff Reporter, is a senior at Passaic Prep Academy. He spends most of his time helping out the Student Council. He loves music and playing...