Play Hispanic Heritage Bingo here!
It's Hispanic Heritage Week at Prep, and the fun continues with the "loteria" … Hispanic Heritage Bingo!
Using the card, right, get 5 in a row in any direction. Document your evidence by taking a picture when you find the item or person around school. Once you get 5 in a row, bring your card to Ms. Fontalvo in the main office. The first to do so wins a special prize!
Good luck! email Ms. Fontalvo at [email protected] for more information.
About the Writer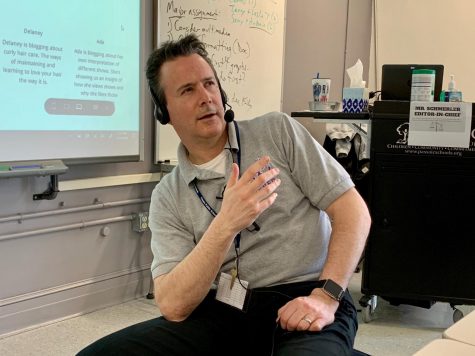 Mr. Schmerler, Adviser
Mr. Schmerler is the Staff Adviser of The Boulevard Online. He worked in the field of journalism for 25 years and has a Masters degree in Broadcast Journalism...