C&C Podcast, Episode 7: See you in the fall!
The C&C boys have recorded one more podcast, to say goodbye at the end of this school year: Episode 7: See you in the fall!
In this episode, Mr. Contaldi and Mr. Costarelli take the opportunity to wish everyone well at the end of the school year. We all look forward to seeing you in the fall.
Guest starring today was freshman Briseas Ransom, who provided the introduction. So grab a seat and listen to Episode 7, below, and then check out our new homepage here, where all of the C&C episodes will live forever. And ever.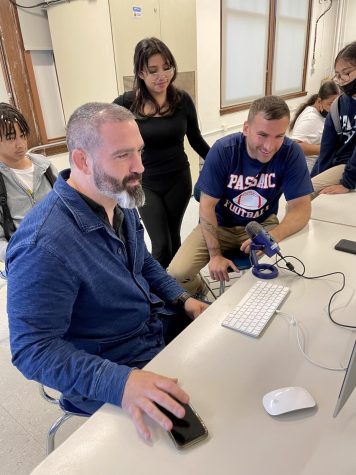 Listen to Episode 7:
Listen to Episode 6 again:
About the Contributor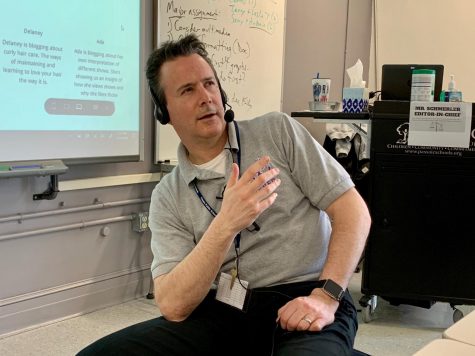 Mr. Schmerler, Adviser
Mr. Schmerler is the Staff Adviser of The Boulevard Online. He worked in the field of journalism for 25 years and has a Masters degree in Broadcast Journalism...