New video game developed by PHS grad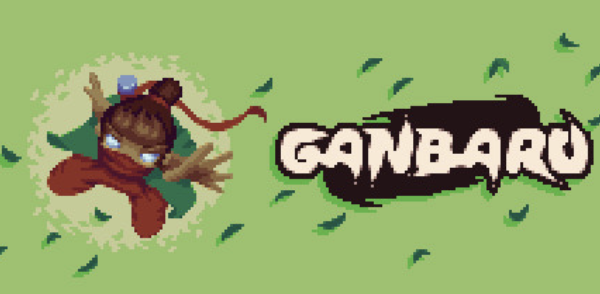 Like many people, Kevin Lopez has always loved video games. Unlike most, he decided to make his own.
Kevin, a 2016 graduate of Passaic High School and the brother of Prep rising senior Cindy Lopez, developed the game "Ganbaru," which will be released on June 24 – the last day of school at Prep.
The game contains more than 50 hand-crafted levels with a fun soundtrack and has a visionary aesthetic. The storyline follows the player as a future student attempting to reach a so-called Master living in the mountains.
Kevin said he was inspired by a YouTube channel to begin creating games.
"A YouTube channel called Let's Talk Game Design gave me the idea from listening to his philosophy of good game design for platformers," he said. "I've made many different prototypes, but I really liked how Ganbaru was coming out. 
Kevin said he is most proud of finishing the actual game. 
"Making video games is difficult, since there's a lot of moving parts," he said. "To actually finish a game is a huge achievement. I would like to work on it more but that would just increase the development time for such a small project."
He said his love for video games sparked an interest in creating games.
"Like many others, I've played video games since I was small. I always wondered how they were made. So I did research on it and there was history."
During gameplay, there are obstacles and traps to test how quickly you can get to the Master. While playing you can race with a character called Dev to test how quick you can be while racing. The game:
Includes a Jukebox to change the background music

Allows changing the mode to speedrun

Has an uncapped framerate that provides a smooth-running game
After the release, Kevin said players can expect new additions. Ganbaru will be available on Steam and Itch.io. 
 The website 2 Bit Determine calls it "a fast-paced 2D precision platformer with a focus on precision and fluidity."
Check out the demo here:
https://store.steampowered.com/app/1910590/Ganbaru/