Prep elects new Student Council officers for 2022-23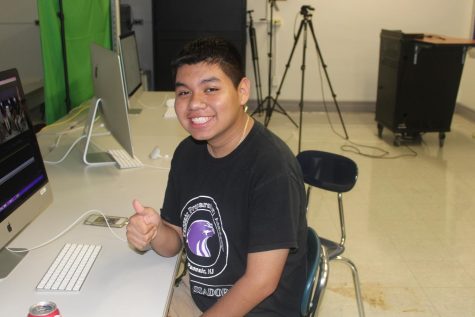 Congratulations to our newly elected Student Council officers for 2022-23! The Prep student body has spoken.
Bryan Perez M. is your new President, elected with 32.4% of the vote. Bryan is News Editor of The Boulevard. Gabriela Martinez was second with 24.8 percent of the vote, while Briana Cabrera Espinal was third with 22.3%. Lismary Pascal, Alyssa Tentle and Camila Perez also received votes.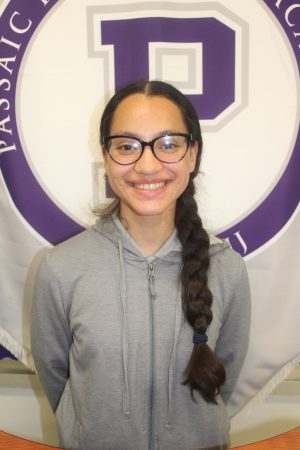 Your new Vice President is Nelsie Abreu, who received 34.9% of the vote. Melanie Garcia was second with 19.8%, followed by Jasmin Hernandez with 18.7% and Jeilyn Rivera with 18.3%. Kaedey Rivera also received votes. 
Ashley Arriaga is your new Secretary/Treasurer, winning with 54% of the vote. Eliana Mendoza was second with 46%.
Congratulations to all on a well-run campaign!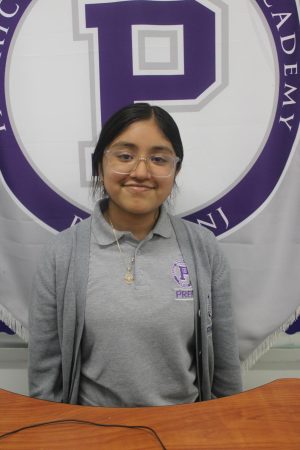 About the Contributor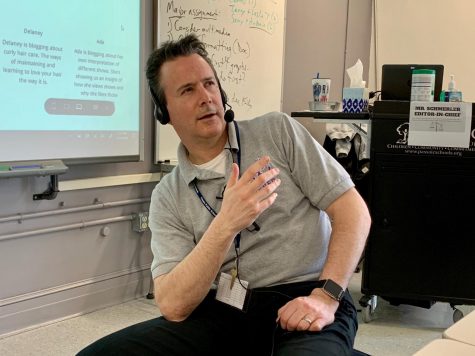 Mr. Schmerler, Adviser
Mr. Schmerler is the Staff Adviser of The Boulevard Online. He worked in the field of journalism for 25 years and has a Masters degree in Broadcast Journalism...