Prepping Passaic podcast: Episode 3, Principal Bruce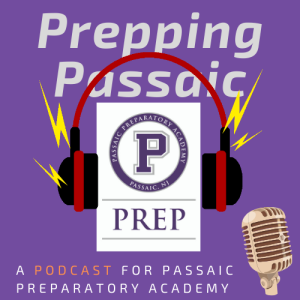 The Prepping Passaic podcast is back!
After a short hiatus of, uh, two years (cough, cough), we're back. Mr. Schmerler hosts this podcast, which started before Covid-19, and now makes its triumphant return!. Passaic Prep's new principal, Ms. Bruce, is the first guest of the new year, as Episode 3 goes live (recorded live) on The Boulevard Online. Mr. Schmerler and the principal discuss what's going on at Prep, how fierce our Raven mascot is, and what she would do if she won $10 million (hint: Mr. Schmerler will NOT be getting his own numbered parking spot).
Listen to the new episode, below, and then go back and listen to the original two episodes, below that: Episode 1, the intro, and Episode 2, with guest Mr. Contaldi. NOTE: You might have to open each episode in a new window in order to play.
Stay classy, Passaic Prep!
EPISODE 3: Guest, Principal Bruce 6:56)
EPISODE 2: Guest, Mr. Contaldi (6:38)
EPISODE 1: Introducing the podcast (1:10)
About the Contributor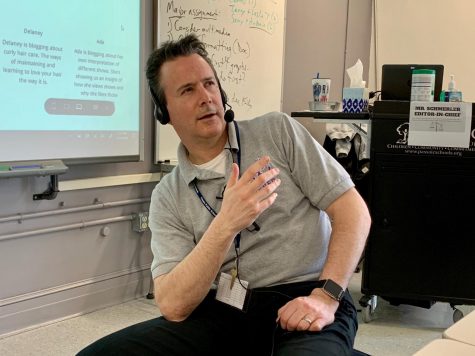 Mr. Schmerler, Staff Advisor
Mr. Schmerler is the Staff Adviser of The Boulevard Online. He worked in the field of journalism for 25 years and has a Masters degree in Broadcast Journalism...