Photo gallery: Recruitment weeks at Prep
Prep students and teachers go to local middle schools to find new Preppies
Passaic Preparatory Academy students and teachers traveled through the district on Jan. 18-19, looking for the next batch of Ravens!
Students Bryan Perez M., Amy Zarebczan, Daniela Velazquez, Amari Gawthney and The Boulevard Online photographer Celine Lantigua were led by Prep teachers Mr. Costarelli, Ms. Burgos and Ms. Fraser as they went to School No. 21, School No. 11, School No. 10 and School No. 6 to promote the educational Pathways here at Prep.
The week of Feb. 7, the Prep team will be back on the road visiting School No. 5, School No. 8 annex, School No. 9 and School No. 19. 
The younger students were intrigued with the Pathways and were welcomed to Prep on Saturday for Saturday Spotlight. The event was open to Passaic students in fifth to eighth grade. 
Saturday Spotlight gave students the opportunity to explore Pathways such as Music Tech, Dance, Theater and Digital Journalism & Media with Mr. Schmerler. Prep also offered CSI with Mr. Graham.
The event included a group of student ambassadors from Student Council who helped students around the school.
The final Spotlight Saturday will be held on Saturday, Feb. 12.
See the PHOTO GALLERY, above!
About the Contributors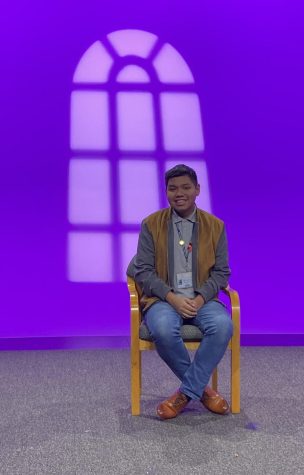 Bryan Perez M., Staff Reporter
Bryan Perez M., Staff Reporter, is a senior at Passaic Prep Academy. He spends most of his time helping out the Student Council. He loves music and playing...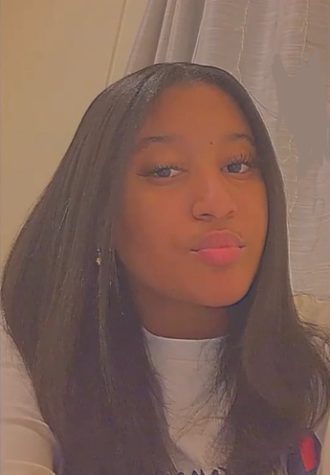 Celine Lantigua, Photo Editor
Celine Lantigua, Photo Editor, is a junior at Prep. She is on Student Council, Dance Club and the Journalism Club. She loves to dance and is always excited...