Meet the Candidate: Secretary/Treasurer Jeilyn Rivera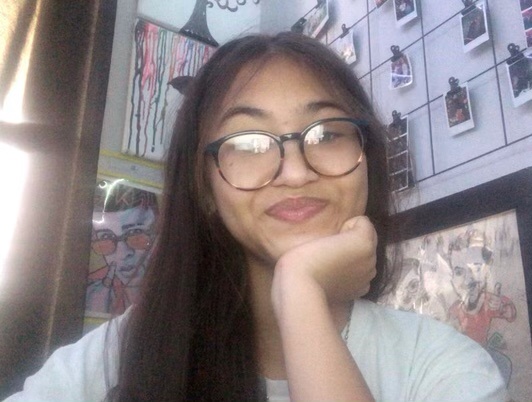 NOTE: Student Council elections for Passaic Preparatory Academy will be held virtually on Tuesday, June 22. All eligible high school Prep students are encouraged to vote. The Boulevard staff will offer information on the candidates right up to Election Day to help voters make an informed decision.
All candidates for Student Council will run unopposed. This includes President Amari Gawthney, Vice President Daniela Velasquez, and Secretary Jeylin Rivera. Elections will be held June 22.
The Boulevard Online reached out to the candidates to ask a few questions. Read their answers below and watch their candidate video, above:
TBO: Why is Student Council important to you?
Jeilyn: The Student Council is extremely important to me because it is the voice of our student body. Our Student Council allows students to voice their opinions and concerns about decisions that are being made by administration. Oftentimes administration will make a decision that students don't necessarily agree with, however Student Council allows students to take action and make school a more pleasing experience and environment. 
TBO: Why did you decide to run for office?
Jeilyn: I decided to run for office because this is my first year at Prep and as a general member in Student Council I have gotten to see what it is truly about. I want to run for office because I want to be a part of all the amazing things our Student Council organizes and takes part in. If there is any opportunity to help people I feel I need to take it and our Student Council is that opportunity. 
TBO: What's the most important thing you will do in office?
Jeilyn: The most important thing I will do is try to inform our student body as best I can. Many students do not realize that funding and money can really set back projects or ideas that students have. If I become secretary and treasurer I would be able to listen to the students' ideas and help get the resources to make them happen. I would try to encourage students to come up with different activities or programs that I would then help put into action. 
TBO: How would you feel about starting classes in-person in September? 
Jeilyn: Truthfully, starting in-person class in September is exciting, nerve racking, and frightening all at once. However, I believe that getting back in person is a good thing for the students at Prep. I am aware in these hard times we have all had struggles and even lost motivation and spirit. Getting back to school will lift up some spirits and hopefully take some stress off of the shoulders of students. I can't wait to walk into Prep for the first time and see all of you. 
TBO: Do you think unvaccinated students and teachers should have to wear masks? 
Jeilyn: Personally, I believe that everyone should be wearing a mask whether vaccinated or not. How students and teachers choose to live outside of school is not my business, however, for the safety of our students and teachers, we should all be wearing our masks while in Prep. I want everyone to be safe and the best way to achieve that is by following the guidelines and having our masks on. 
TBO: How do you feel about some teachers refusing to be vaccinated?
Jeilyn: I understand that some teachers may not feel comfortable getting the vaccine and I fully respect their decision. I believe that everyone should exercise their right to choose whether or not they want to get vaccinated. If teachers are refusing to be vaccinated it is their right and I respect their decision. 
About the Contributor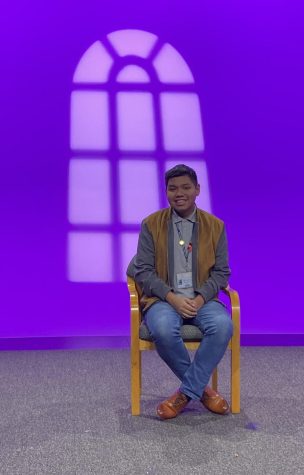 Bryan Perez, Staff Reporter
Bryan Perez M., Staff Reporter, is a senior at Passaic Prep Academy. He spends most of his time helping out the Student Council. He loves music and playing...