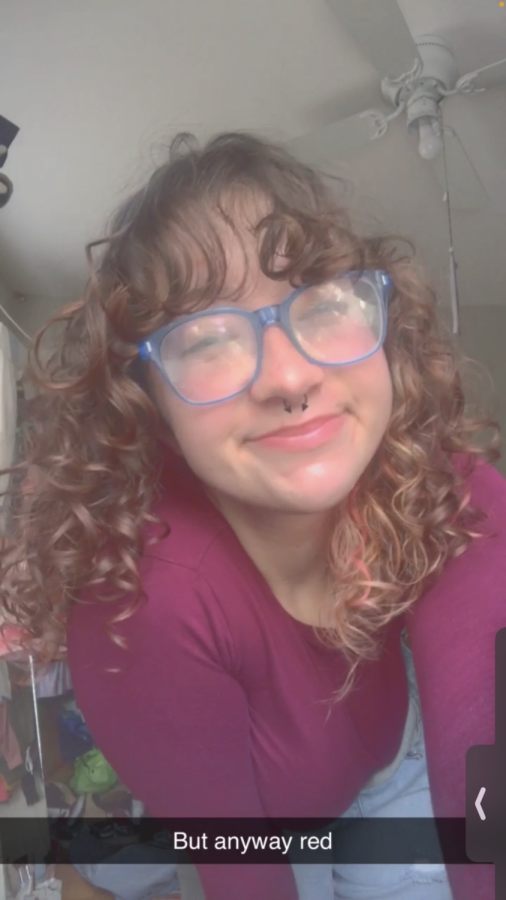 Gila Gershman, John Jay College of Criminal Justice
HOW HAS LIFE CHANGED SINCE GRADUATION:
This has nothing to do with college or maybe it does, but I have gotten so much more confidence in myself. I'm still "figuring myself out" or whatever you would like to call it, but I am so much happier. I feel a lot better about expressing myself and doing the things I love. In terms of school, I love college. A lot more than high school. I absolutely love learning, especially at a place where the classes can be personalized for you. I think a year ago I was a lot more confused and I didn't really like myself as much. It made "fitting in" hard because I didn't really know my place. I was also a lot lazier with school because I just didn't have an attachment to what I was learning. I feel like I definitely see a major change with both of those areas.
ADVICE FOR THE CLASS OF 2021?
First of all, if anyone ever needs my help please let me know. But don't be scared about leaving high school. What's ahead of you is so much better. Adulthood is beautiful. It sounds corny but what's meant to be will flourish. Hard work may feel like a burden sometimes but it DOES PAY OFF. I like to consider myself a hardworking person. For a long time it always felt like it would lead nowhere or like I would always end up behind someone else. Now I have an amazing job and I love college life. And it is due to my hard work. I never expected to be where I am today. But if you are reading this, just know that hard work pays off. Sorry if I confused any of you guys btw. 😊
YOUR QUOTE:
"Stay cool. 😎"