"Show Up Passaic" video message
Show Up Passaic is a video message put together by educators from across the district of Passaic. It was made by the people, for the Passaic community to inspire people to Show Up during this difficult time.
WATCH the video, ABOVE, and share with your family and the people of your community!
Leave comments or questions by emailing Mr. Schmerler at [email protected]
About the Contributor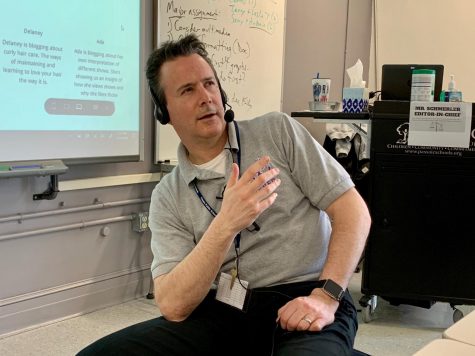 Mr. Schmerler, Staff Advisor
Mr. Schmerler is the Staff Adviser of The Boulevard Online. He worked in the field of journalism for 25 years and has a Masters degree in Broadcast Journalism...