CANDY POLL, rebooted: Vote again for your favorite candy

Loading ...
Let's try this again!
We posted this poll a few weeks ago. Some students figured out that you can vote more than once, and decided to vote hundreds of times, skewing the poll.
We ask: Please don't.
These polls are fun for students and staff. Yes, there is a way you can vote more than once, even hundreds of times. We here at The Boulevard Online ask that you vote just once. Okay, maybe twice. But that's it. Please, let's have some fun with these polls and not wreck them for everyone else. We love our Prep community!
So, with that in mind, here we go again!
We enjoy eating our favorite candy, whether it's for Halloween, parties, or getting it in the stores. We love having something sweet. The Boulevard Online wants to know: What's your favorite candy?
The poll starts March 25 and ends after spring break, April 9. Click on EACH that is your favorite … vote for as many candies as you want! Share the link to your friends, and if you have any questions or want to leave any comments, email Mr. Schmerler at [email protected] 
Vote in the poll, to the right: Which candy is your favorite???
Enjoy the poll, and remember to brush those teeth!
About the Writer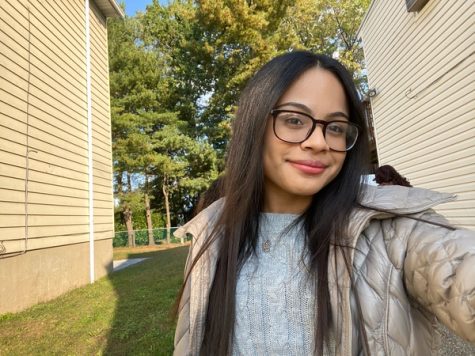 Paula Lombillo, Features Editor
Paula Lombillo, Features Editor, is a senior at Passaic Prep Academy. She loves to write during her free time and stresses about schoolwork most of the...