PHOTOS: Four-alarm fire destroys home on 4th Street
Two tenants ended up in the Emergency Room at St. Mary's General Hospital in Passaic after a four-alarm fire broke out at 78 4th St. early last Thursday morning. 
Victor Gutierrez, a local resident, told The Boulevard Online: "I live a block away and the smoke filled my room," he said. "My dog started barking at the sound of the fire trucks filling the streets. It was crazy!"
The fire was first reported around 4:10 a.m. that morning. Firefighters were called from Clifton, East Rutherford, Paterson, Rutherford and Wallington to help out, according to NJ.com. One firefighter went to the ER at St. Joseph Regional Medical Center in Paterson after he was hit by bricks and falling debris, according to NJ.com. The fire was contained to one building and six residents were saved.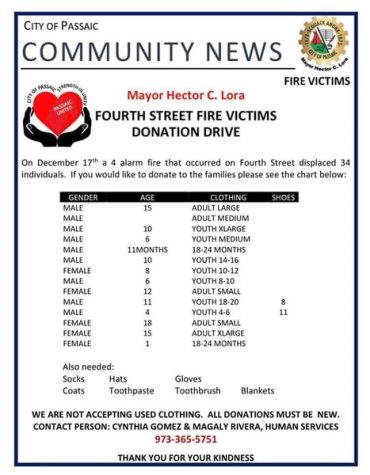 Passaic Mayor Hector Lora explained the situation later that day with a Facebook post.
"When our firefighters arrived they found residents hanging out windows and fire escapes. Members immediately began to make rescues. Firefighters made entry to the second and third floor and found heavy fire throughout," Lora posted.
The cause of the fire is still under investigation. The building suffered major damage as the roofs on the third and fourth floor collapsed.
To donate and assist the families affected, see the documents posted here.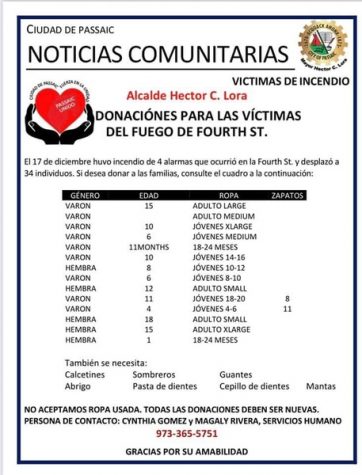 About the Contributor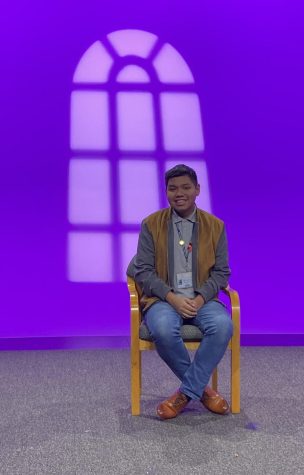 Bryan Perez, Staff Reporter
Bryan Perez M., Staff Reporter, is a senior at Passaic Prep Academy. He spends most of his time helping out the Student Council. He loves music and playing...