Passaic boys soccer caps uncertain season in a big way
Soccer team loses only three games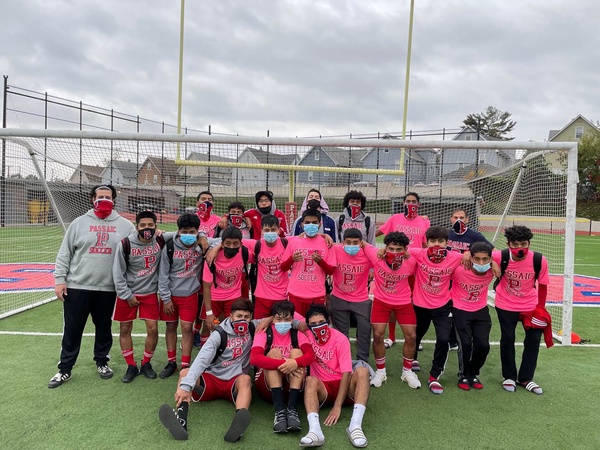 This has been one strange year, even on the sports fields of Passaic. 
Going into last summer, many questions lingered about the upcoming soccer season. However, the season went on for the Passaic boys soccer team, and it did not disappoint. 
The team went 11-3 and made it all the way to the state sectional semifinals. Passaic lost only two regular-season games, which both came against Clifton, and lost in the North West D, Group 4 semifinals against Randolph.
Coach Marc Pollaro was asked how he would face Clifton next year and how he would prepare.
"The majority of Clifton's team was seniors; they are graduating 18 seniors this year," Pollaro said. "The plan for us for next year against Clifton is the exact same way we played them this year. Next year, we should be more experienced, and if we play our game we should be able to beat anyone at any time."
Coach should have reason for excitement as junior Jimmy Gonzalez led the team with 25 goals to go with 10 assists and junior Andre Ruiz led the team with 15 assists and added nine goals. Junior midfielder Bryan Perez added two goals and 10 assists. Gonzalez, Ruiz and Harry Lara were First Team All-Liberty Division conference selections. Perez, Victora Carpio, Alejandro Cuacil and Edgar Mani were Second Team and Daniel Cuacil earned Honorable Mention.
"
We were just so thankful to be able to play the game we love and be with each other."
— Passaic boys soccer coach Marc Pollaro
Coach Pollaro went into this season very excited and confident.
"At the beginning of the 2020 season I felt very confident in our players' abilities and excited that we had so many returning players," he said. "It was a blessing to have a season this year in the midst of a pandemic. Our team was extremely thankful for having a season and we said to each other that every game could be our last, so we need to play like it is our last. We were just so thankful to be able to play the game we love and be with each other."
There definitely was a real reason to play each game like it was the last as the season was still on thin ice. Any positive COVID-19 case from coach, player, or staff would cancel the season. Coach Pollaro thanked the team trainers, Mike Prybicien and Jess Fittipaldi, for keeping the team safe.
"Covid affected the season in many ways," he said. "We had to practice at all different times of the day to be able to have a safe environment. Trainer Mike and Trainer Jess did an amazing job keeping the team safe and guiding us through a difficult time. This year was a true challenge; not just physically, but mentally and staying healthy."
Coach Pollaro said his players are improving and he is very excited for next year. He believes that if everyone stays healthy, Passaic can become title contenders. 
"I told my team after the season how exciting it is that every year we improve and go further and further," he said. "We have not yet had a setback year. That shows me that our team is fully committed and we are learning more and more each year. Next year, if we stay healthy and the athletes listen and everyone does their part on the field, we should be a contender. 
"However, as I always say, anything can happen in soccer."
About the Writer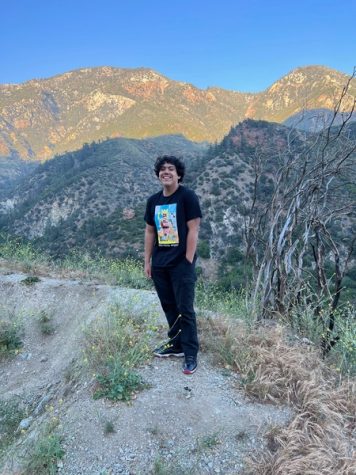 Antonio Carrera, Sports Editor
Antonio Carrera, Sports Editor, is a senior at Prep and a sports writer for The Boulevard. He used to be on the Passaic High School football team and loves...