Book Review: Death's favorite story
"The Book Thief," by Markus Zusak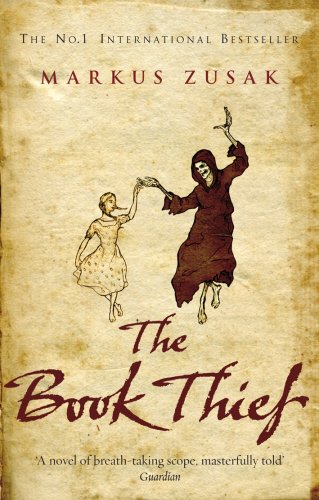 When The Book Thief was first introduced to me, I had to read it for a summer assignment. I love to read but I thought it was going to be boring since it's a book the school was making me read and I was dreading it. … But as I learned more about it and read through it, I fell in love with how immaculate the characters became, evolved, and how emotional this story made me feel. 
  The Book Thief's author is Markus Zusak and it is categorized as historical fiction. It sets its time during the era of the Nazis. The main characters are Liesel Meminger, Max Vandenburg, Rose and Hans Huberman, Liesel's adoptive parents, and her best friend Rudy Steiner. The narrator is Death, and his telling of the journey the characters take place in harboring a Jew. During this time it was very dangerous for people because you could even get killed. The hate of this world can help show kindness where it's deserved and where hate shouldn't be at but also the growth of a person. 
  Ms. Severino, an English teacher here at Passaic Preparatory Academy, had at first not liked the book as she misinterpreted it, but ended up loving it. 
  She said, "I re-read it a few years later and fell in love with its essence and message. I enjoyed seeing how the characters changed and evolved. I think sometimes we believe people should remain the same, but this book delves into characters' development and people growing and changing depending on the circumstances and what they believe is good or right." 
  Professional reviewer John Green from The New York Times introduces Death's narration and how his heart warms for Liesel's story calling her the book thief. As well as the struggles that bring her and Max together, the dangers of living in this time, and her development as a human being. The only thing I disagree with is when he says that teenagers would not read this book because of the 552 pages but he has underestimated us and our interest in the book as it was more than memorable.
  I think this book is important because it teaches people how during this time even though other people during this time saw the Nazis as good people, it was very wrong. The point of view of a girl who showed kindness to a man when she should have had a passion of anger towards him and instead loved him as someone apart of her family and all she wanted was for him to be safe. This teaches us that society is not always right. I loved the book and it made me cry in a very hysterical way, which is something I don't do often but this story found a place in my heart. Along with the passion Liesel had for Max and not caring what others thought later on, but also the pain she endorsed. 
  Other books written by Markus Zusak are award winning "I Am the Messenger" a 19-year old young man given the opportunity to guide thoses in trouble but through mysterious tasks from a card. Or " Getting the Girl", part of the Wolf brother series about a brother opening up to  unexpected love. I would rate this book a 9/10 as it had a memorable, emotional, strong essence of the good and bad. The book is recommended for kids ages of 13 and up. 
About the Writer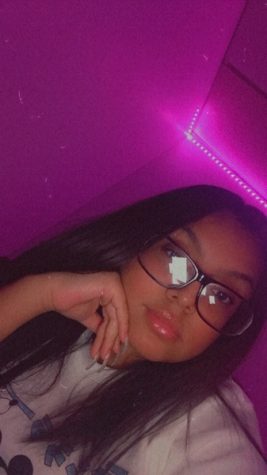 Alyssa Tentle, Staff Reporter
Alyssa Tentle, Staff Reporter, is a junior at Prep. She's on Student Council and in the Journalism Club. She loves to read and brings great enthusiasm...