Prep Middle School elections set for Friday
President of SGA is a three-way race!
Since the beginning of Passaic Preparatory Academy a little more than two years ago, high school students have chosen their peers to serve as school representatives. Now it's time for middle school students to elect a representative to defend them, as well. 
Prep's Student Government Association (SGA) will hold middle school elections on Friday, Oct. 30. Sixth-, seventh-, and eighth-graders will vote during their social studies classes. 
Students will vote on a Google Form for the 2020-21 school year's president and vice president.

The three students running for president:
Eighth-grader

Alison Ramos

Seventh-grader

Lizbeth Sanchez

Seventh-grader

Yadira Gonzalez

The candidate running unopposed for vice president:
Eighth-grader Jessica Latorre
All the candidates have submitted their speeches via video. The middle schoolers will have the chance to review them during their social studies classes.

The election's advisors are Ms. Fontanella and Mr. Mikolaczyk, who run the Student Government Association at Prep. The advisors are in charge of making sure the remote elections run smoothly, given that Covid-19 has prevented Prep's in-person voting. 
"The middle school elections are important because being in a school that combines

both middle and high school levels, some of the younger students feel as if their needs or opinions don't matter," Mr. Mikolajczyk told The Boulevard. "The SGA acts as that voice for the younger students in our building to make sure that everyone has an opportunity to be heard."
It's times like this when Passaic Prep students have to stick together and try to make the best out of the year, especially when things are changing in the world. These elections are a step in the right direction.
About the Contributor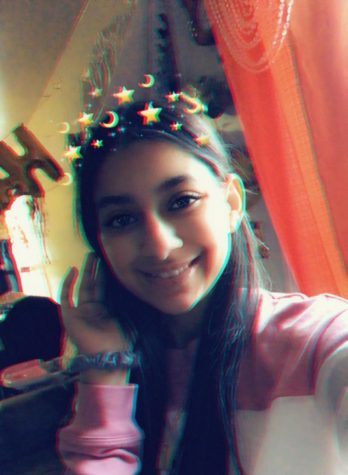 Zuleika Nunez, Staff Reporter
Zuleika Nunez, Staff Reporter, is a sophomore at Passaic Prep. She is involved in cheerleading and after-school theatre. In her free time you'll find...