Prep Student Council election RESULTS
Junior Amari Gawthney wins presidential election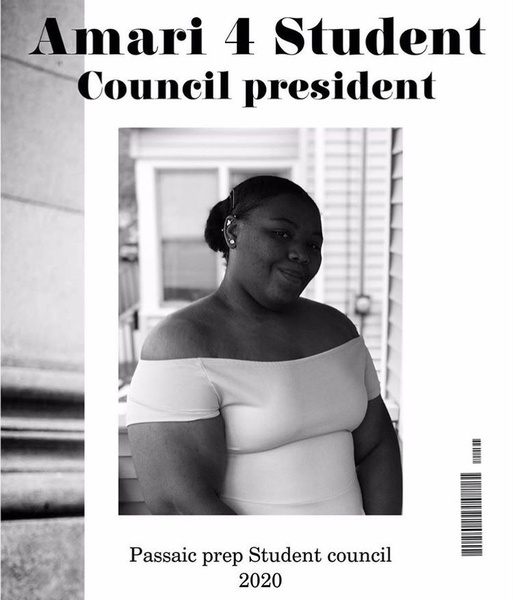 Students at Passaic Preparatory Academy have spoken. Prep high school students went to the polls on Oct. 28, with 311 students voting, to elect their student leaders. Here are the results:
PRESIDENT:
Winner: Amari Gawthney 59.5%
Runner-up: Amy Zarebczan 40.5%
"Hello everybody, as you know I am now your newest president, I want to thank you all for putting your trust in me and for allowing me the opportunity to work for you all," said Gawthney. "I can't wait to see how far this year takes us and how much we accomplish as a team. THANK YOU ALL again and have a wonderful day."
VICE PRESIDENT:
Winner: Daniela Velazquez 61.4%
Runner-up: Lorraine Mota 38.6%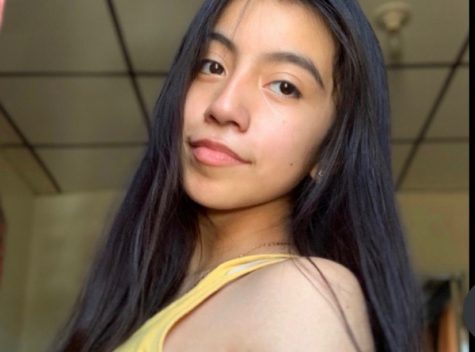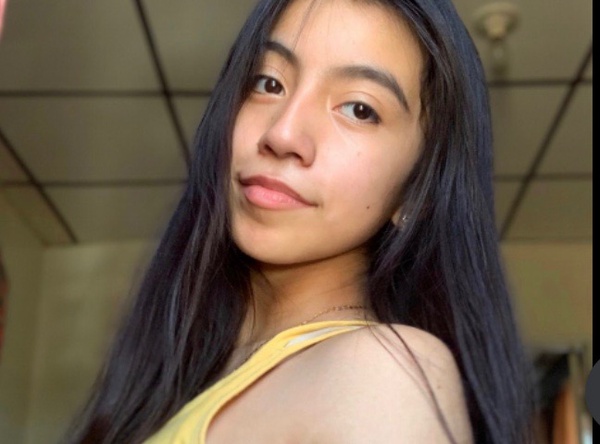 "Hello everyone. My name is Daniela Velazquez and I am so grateful that you have put your faith in me and allowed me to become your Vice President," said Velazquez. "Thank you for giving me the opportunity to work closely with our wonderful President and talented Secretary/Treasurer. As promised, I will work diligently with the council to bring the change we seek and make Passaic Preparatory Academy a school you are proud to attend. Let's commence our journey together to improve not only our school but overall community. If you ever need someone to talk to or to simply listen, do not be afraid to reach out to me. Remember that you matter and you are the priority here. I am so excited to begin!"

SECRETARY/TREASURER:
Kimberly Daniel (unopposed)
In addition, students were asked to vote for President of the U.S. The results:
Winners: Joe Biden and Kamala Harris 93.6%
Runners-up: Donald Trump and Michael Pence 6.4%
Students also chipped in their opinions on the referendum that is Public Question #1 on the ballot in N.J.: Legalization of Recreational Use of Marijuana. The results:
70% voted IN FAVOR of the legalization of recreational use of marijuana
30% voted AGAINST the legalization of recreational use of marijuana
Congrats to all who ran for office, from The Boulevard Online, and to teachers and advisors who support the democratic process!
About the Contributor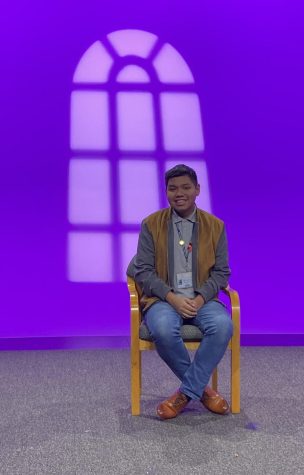 Bryan Perez, Staff Reporter
Bryan Perez M., Staff Reporter, is a senior at Passaic Prep Academy. He spends most of his time helping out the Student Council. He loves music and playing...