Anniversary of the Pulse Nightclub Shooting
Remembering the 49 people killed in Orlando, Fla.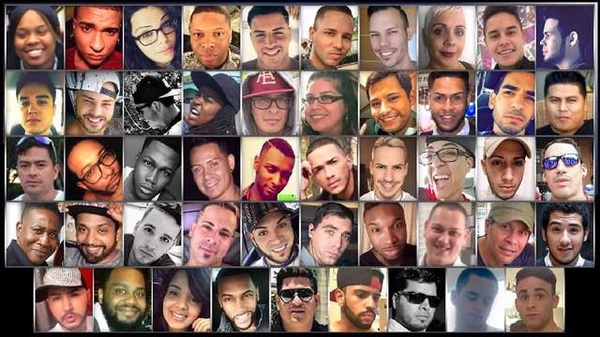 On June 12, 2016, 49 people were killed and 53 injured inside Pulse, a gay nightclub located in Orlando, Fla. This week marked the fourth anniversary of the nightclub shooting.
The shooter was identified as Omar Mateen, who was himself homosexual. Although his motives were not clear, it had been suggested that it was due to internalized homophobia. He also had connections to terrorists groups and was previously on the FBI watch list. 
It all began at around 2 a.m., when the shooter opened fire at the Pulse nightclub with more than 300 people inside. Immediately, an off-duty officer exchanged fire with the gunman and proceeded to call for backup.  Mateen was killed after engaging in a shoot-off with police officers.
To commemorate the lives lost during the shooting, we remember their names. They were mothers, fathers, sisters, brothers, daughters, and sons.
In loving Memory
Stanley Almodovar III, 23
Amanda Alvear, 25
Oscar A. Arcena-Montero, 26
Rodolfo Ayala-Ayala, 33
Alejandro Barrios Martinez, 21
Martin Benitez Torres, 33
Antonio D. Brown, 30
Darryl R. Burt II, 29
Jonathan A. Camuy Vega, 24
Angel L. Candelario-Padro, 28
Simon A Carrillo Fernandez, 31
Juan Chevez-Martinez, 25
Luis D. Conde, 39
Cory J. Connell, 21
Tevin E. Crosby, 25
Frankly J. Dejesus Velazquez, 50
Deonka D. Drayton, 32
Mercedez M. Flores, 26
Peter O. Gonzalez-Cruz, 22
Juan R. Guerrero, 22
Paul T. Henry, 41
Frank Hernandez, 27
Miguel A. Honorator, 30
Javier Jorge-Reyes, 40
Jason B. Josaphat, 19
Eddie J. Justice, 30
Anthony L. Laureano Disla, 25
Christopher, 32
Brenda L. Marquez McCool, 49
Jean C. Mendez Perez, 35
Akyra Monet Murray, 18
Kimberly Morris, 37
Jean C. Nieves Rodriguez, 27
Luis O. Ocasio-Capo, 20
Geraldo A. Ortiz-Jimenez, 25
Eric Ivan Ortiz-Rivera, 36
Joel Rayon Paniagua, 32
Enrique L. Rios Jr., 25
 Juan P. Rivera Velasquez, 37
Yilmary Rodriguez Solivan, 24
Christopher J. Sanfeliz, 24
Xavier Emmanuel Serrano Rosado, 35
Gilberto Roman Silva Menendez, 25
Edward Sotomayor Jr., 34
Shane E. Tomlinson, 33
Leroy Valentin Fernandez, 25
Luis S. Vielma, 22
Luis Daniel Wilson-Leon, 37
Jerald A. Wright, 31
About the Writer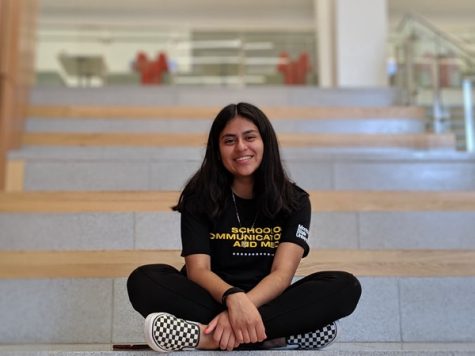 Michelle Carpinteyro, Features Editor
Michelle Carpinteyro, Features Editor, is a senior at Passaic Prep Academy. She enjoys painting and can usually be spotted doodling in her notebooks. She's...