Two New COVID-19 Testing Sites in Passaic are Free
Passaic residents can get tested for coronavirus for free at one of two new sites

Passaic residents, even those without insurance, can now get a free test for coronavirus at either of two new testing sites.
Testing sites have been set up at the MedRite Urgent Care at 154 Main Ave., just a few blocks from Passaic Preparatory Academy, and at the North Hudson Community Action Corporation at 220 Passaic St.
Passaic Mayor Hector Lora told The Boulevard that the free testing sites will make sure the most vulnerable residents of the city are taken care of. People don't need a state-issued ID card to prove residency. A pay stub or bill with an address will suffice.
"Both of these free testing sites, that you can either drive or walk to, do not require prescriptions, insurance, or payment," he said. "In a city of over 70,000 residents in 3.2 square miles, it is important that our most vulnerable residents that may not have access to personal medical care are not left behind."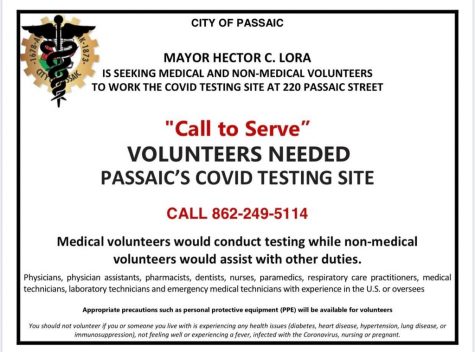 Mayor Lora added that the tests take only 15 minutes and that the sites offer tests for the active virus, as well as the antibodies — which would reveal if a person has already had and recovered from the virus.
"I am so very grateful to all that have come together to serve not just our city, but those who may come from other communities to take the free antibody test," he said. "We are still in very much need of volunteers."
The site on Passaic Street is open Tuesdays and Thursdays from 9 a.m. to 4 p.m. and on Wednesdays from noon to 7 p.m., by appointment only. This test site is by appointment only. To make an appointment, call 201-283-9579. 
"
Both of these free testing sites, that you can either drive or walk to, do not require prescriptions, insurance, or payment."
— City of Passaic Mayor Hector Lora
MedRite is open from 10 a.m. to 8 p.m. Their website suggests people in need of testing should walk in or call to schedule an appointment. Call MedRite at 973-437-3333.
"It truly takes a team of committed individuals to respond to the great needs of communities, especially in the middle of a pandemic," Mayor Lora said. "Working together with our county administrator and our freeholders and our federal, state, and local representatives, our Federally Qualified Health Center North Hudson Community Action Corporation, MedRite, St. Mary's General Hospital, and so many others, we are reaching those who are often in the greatest need yet find themselves with the least amount of resources and support.
"God bless our great state and our nation. The measure of our true greatness as a nation can be seen in how we respond to the needs of those amongst us that have the least."
The City of Passaic, as of May 11, has 2,795 COVID-19 cases and 144 deaths. Passaic public schools will remain closed for the rest of the school year.
About the Contributors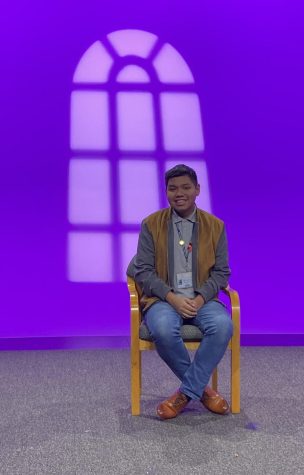 Bryan Perez, Staff Reporter
Bryan Perez M., Staff Reporter, is a senior at Passaic Prep Academy. He spends most of his time helping out the Student Council. He loves music and playing...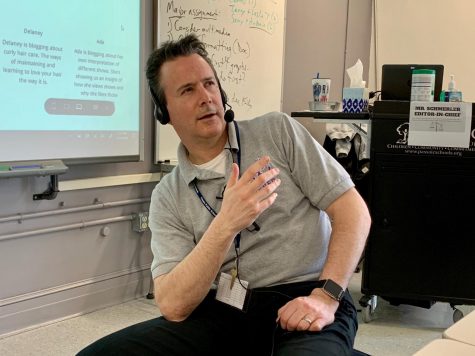 Mr. Schmerler, Adviser
Mr. Schmerler is the Staff Adviser of The Boulevard Online. He worked in the field of journalism for 25 years and has a Masters degree in Broadcast Journalism...