Calling All New Chefs: Easy Home Recipe
Make these simple, delicious Nutella and Strawberry Rolls while you're stuck at home!
Hey Prep students! Hungry? Need something to do at home? Enjoy making this simple recipe for delicious Nutella and Strawberry Rolls. Just click on the picture, below, and follow the step-by-step directions in the PHOTO GALLERY STORY!
Enjoy!
About the Contributor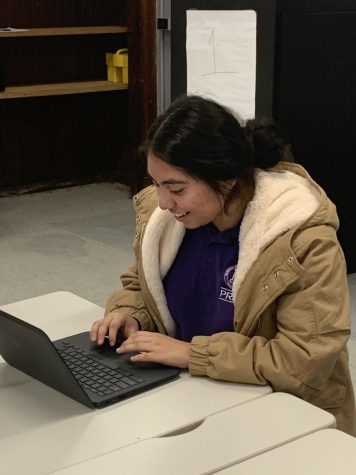 Lissette Rios, Staff Reporter
Lissette Rios, staff reporter, is a senior at Passaic Prep Academy. She likes to spend plenty of her time in extra curriculars, as she's in the Youth Climate...