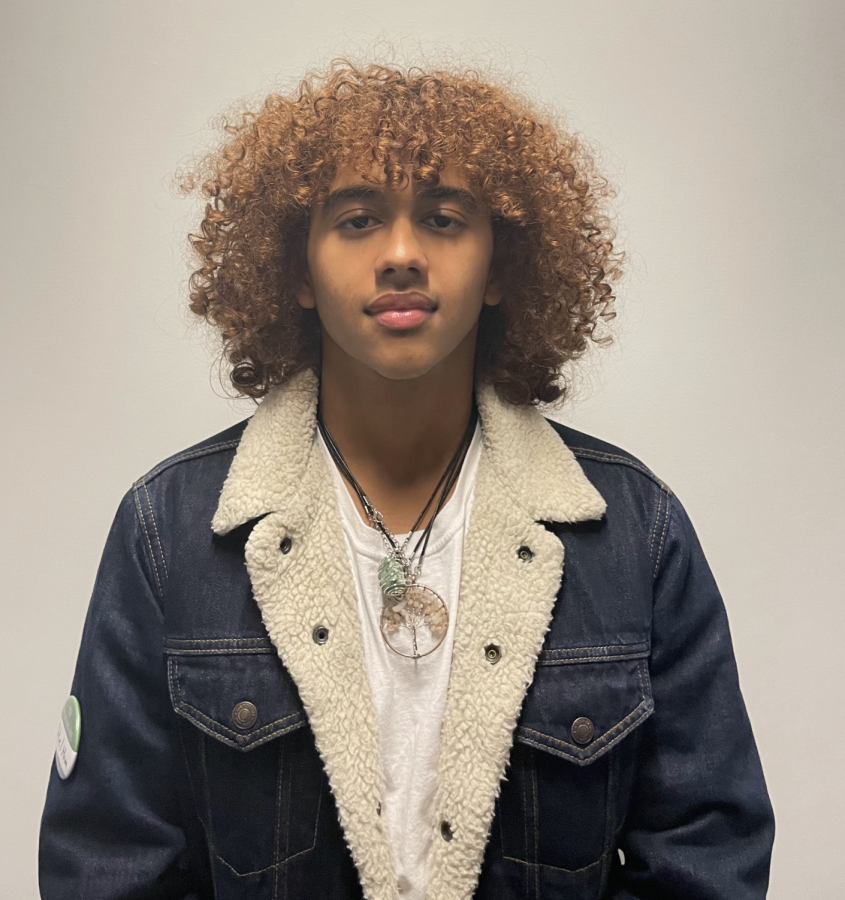 James Pascal, Ramapo College
Where are you now?
I attend Ramapo College of New Jersey.
How has life changed for you since graduation?
It has been hectic yet freeing. I am happy and have felt prepared to take on life. I have learned new things and grown as a person and despite the hardships that I have faced after graduation I am happy where I am now.
Any advice for the Class of 2023 and other underclassmen?
Be open for things to change. Nothing is stagnant.
Personal Quote:
"From failure comes growth."
Anything else?
If you pay attention in your AP classes you get a lot of college credits. I am a whole two years ahead because of APs and DEs.