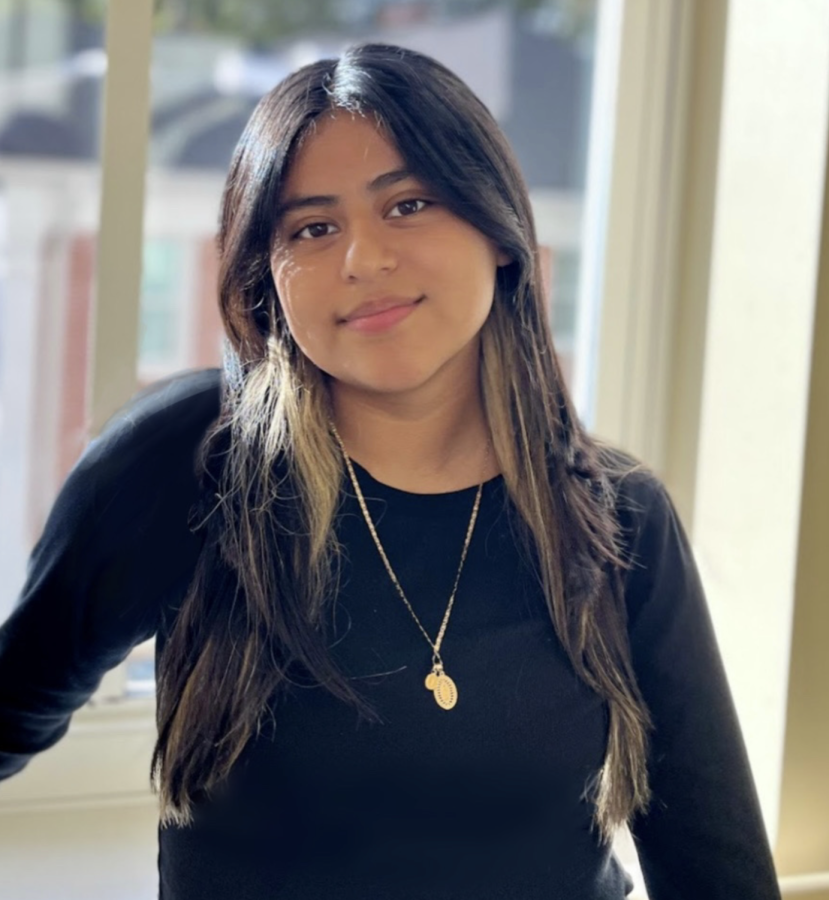 Courtesy of Michelle Carpinteyro
Michelle Carpinteyro, Emory University
Where are you now?
College sophomore at Emory University studying computer science.
How has life changed for you since graduation?
I study out of state and have had the opportunity to immerse myself in different cultures. I have been able to discover new passions and explore different majors.
Any advice for the Class of 2023 and other underclassmen?
Try everything! Don't limit yourself to what you know.
Personal Quote:
Believe in yourself! Only you know your limits!