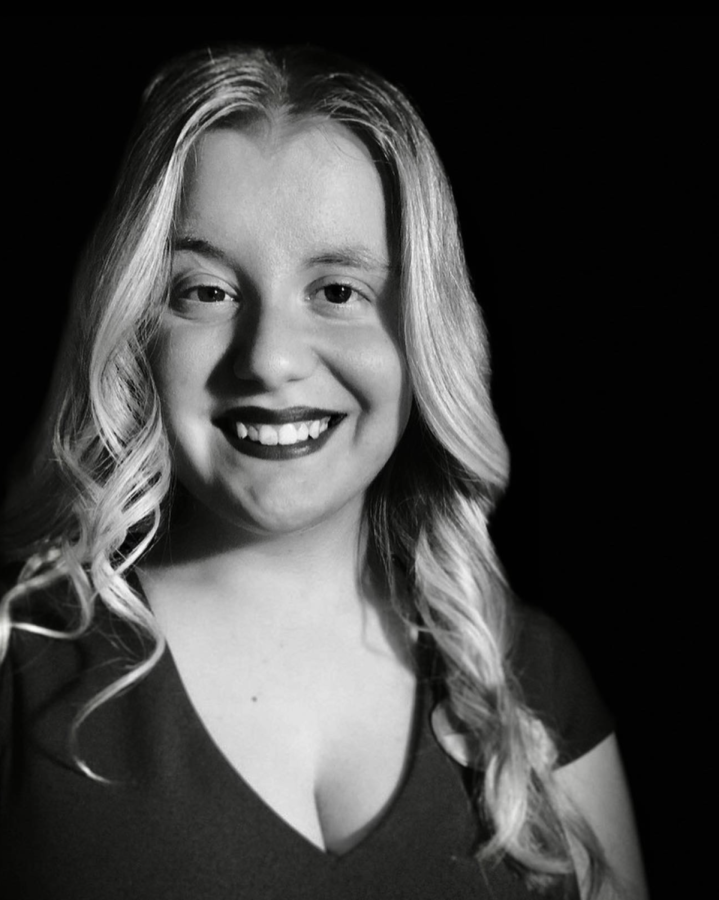 Amy Zarebczan, Marist College
Where are you now?
Marist College, and traveling as a corporate trainer for Chick Fil A!
How has life changed for you since graduation?
I took on the responsibility of living on my own! After graduation, I moved into college and it was an experience like no other. It had taught me how to be independent, budget, make good choices on my own and more. Living away from home is great, but it's also a time where you feel unprepared- that is okay and normal! You will also find a community of people around you that will support and encourage you during this time, keep them around. Those are your true friends!
Any advice for the Class of 2023 and other underclassmen?
When applying to college, apply undecided! It is okay if you are unsure with what you want to study, so take the time you need to explore everything you're interested in! Also, take advantage of the resources given at Prep- clubs, teachers, counselors etc. I took advantage of everything, and it made me high school experience one hard to leave.
Personal Quote:
Success takes time, and everyone's success looks different.
Anything else?
When in college, take advantage of what is on campus! I work for our SGA, and I work for the housing department as an RA. I also plan on studying abroad next spring in London! TAKE ADVANTAGE! 
Also, make sure to always look to the community that has built you up and give back! Prep has a brand new alumni council that is looking to give back to the Prep community in many different ways. It is such a good way to stay connected. If interested, please reach out!