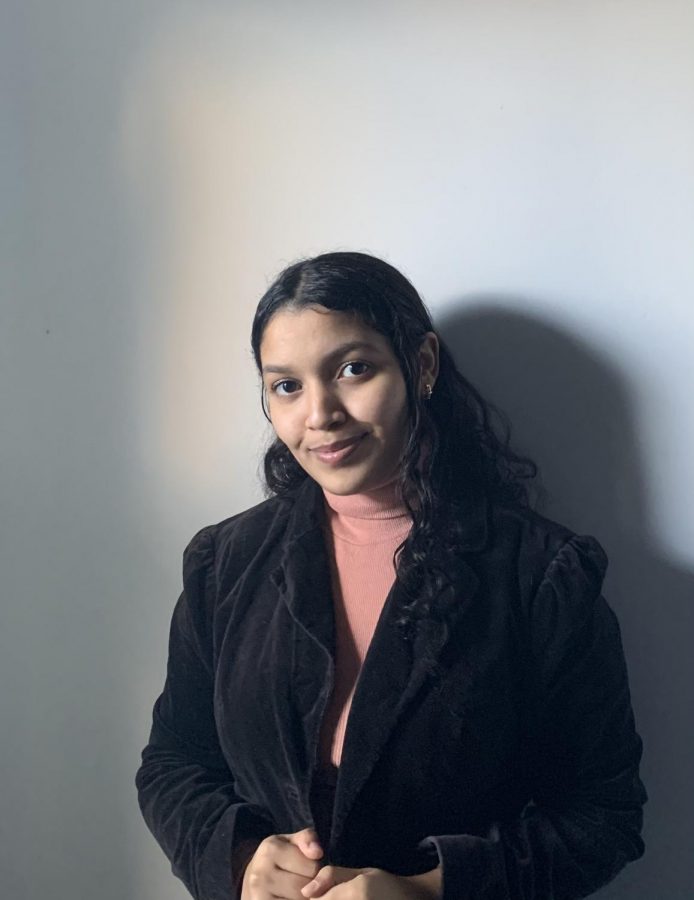 Carolina Ramos, Passaic County Community
HOW HAS LIFE CHANGED SINCE GRADUATION:
Well considering all the major events that we're facing today, I would say my life has changed since high school. I am appreciating my education even more and grateful that I get to take my classes even if it's online. College has been challenging but it has also been a great experience from which I'm continuing to learn.
ADVICE FOR THE CLASS OF 2021?
Appreciate every second of it, I know it's not what you would've wanted for your senior year but keep working hard and achieve your goals and finish strong. You have a bright future ahead of you, remember that.
YOUR QUOTE:
"Don't let the fear of failure stop you from what you really care about." — Emma Watson